Get ahead of the pack.
Make sure you're prepared for your A-Levels with TigerCampus Malaysia's private tuition service.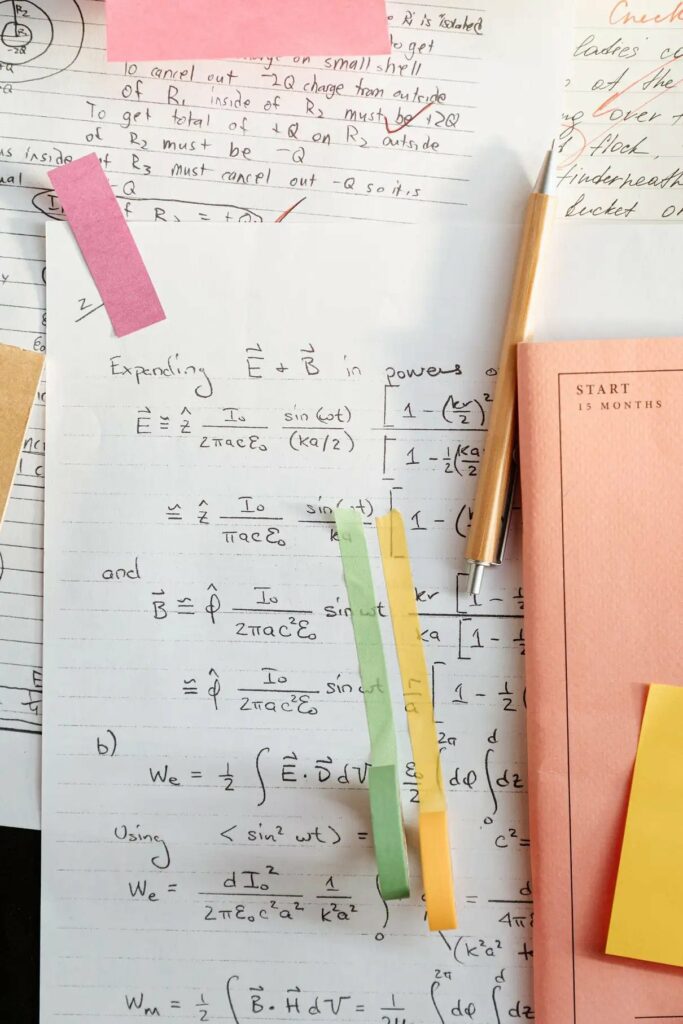 Our teachers and tutors graduated from top universities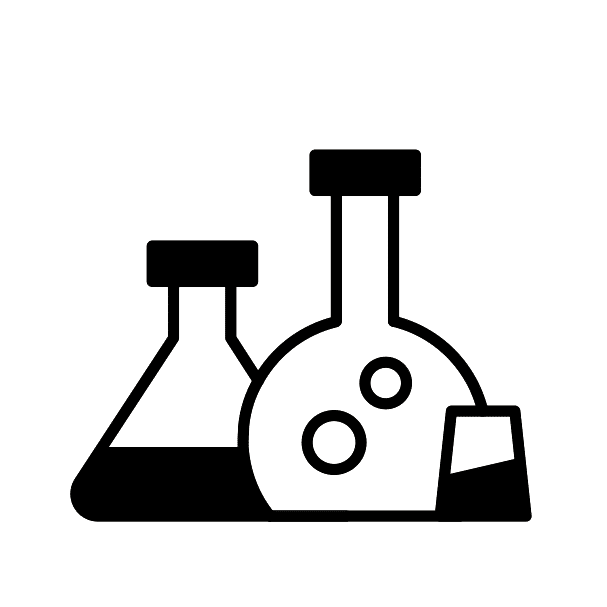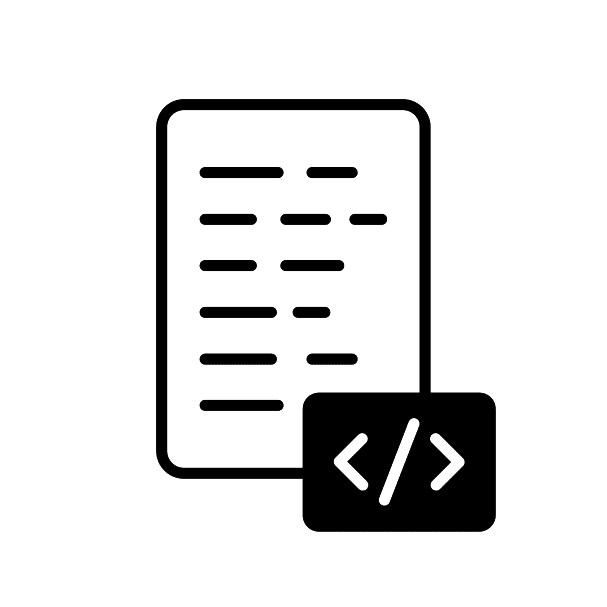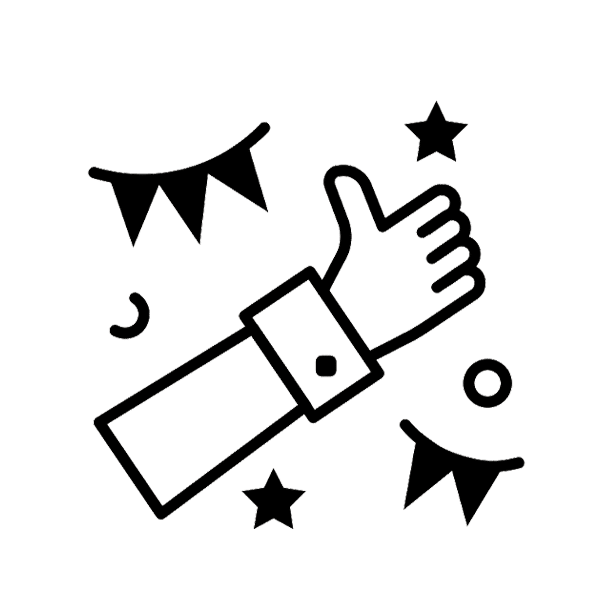 Other pre-university programs, such as Australian Matriculation, Canadian Pre-University (CPU), and STPM, are equal to A levels. A Levels Tuition in Malaysia, like other pre-university courses, requires a minimum of 5Cs in SPM, O-Level, or equivalent. Hire A-Levels Tutors at TigerCampus Malaysia.
Certain A-Level topics you can learn are A-Level Physics, A-Level Chemistry, A-Level Biology, and Further A-Level Mathematics, which need you to meet subject requirements. This implies that you must have studied and obtained the minimum needed marks for the relevant courses at the SPM level in order to study these subjects at A-Level. Join A Levels Tuition Today!
In this course, together with a Private Tutor, you will learn how to master the A-level exam content for the subject of your choice. TigerCampus Malaysia Tutor will help you understand the relevant concepts, and assess your progress through practice exams.
Unlike other A-Level Tuition Courses, this course is a private one-on-one lesson. You will study at the perfect pace for you, as opposed to being limited by your peers. You can expect to be sufficiently challenged and constantly improving, rather than wasting time reviewing concepts you already know.
TigerCampus Malaysia provides tuition for both sections of the A-Level. 
Advanced Subsidiary (AS-Level)
A2 Level
Humanities
Accounting
Psychology
Law
Economics
Literature in English
Business Studies
Global Perspectives and Research
Thinking Skills (at AS level only)
Need more info?
Let's talk.
Leave your phone number, and we'll call you back to discuss how we can help you.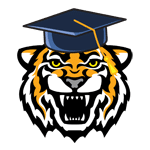 Thank you For Contacting TigerCampus. We will reach out to you in 1-2 business days.
[affiliate_conversion_script amount="15" description="Free Trial Pop Up" context="Contact Form" status="unpaid" type="lead"]