Get ahead of the pack.
Make sure you're prepared for the IGCSE Tuition with TigerCampus Malaysia's Private Tutors.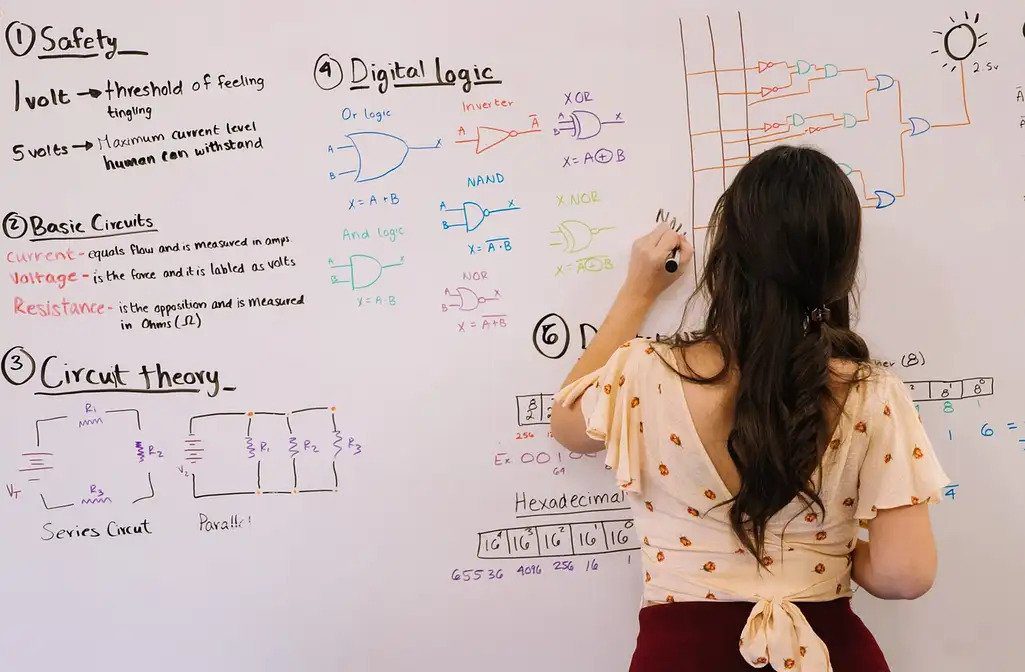 Our teachers and tutors graduated from top universities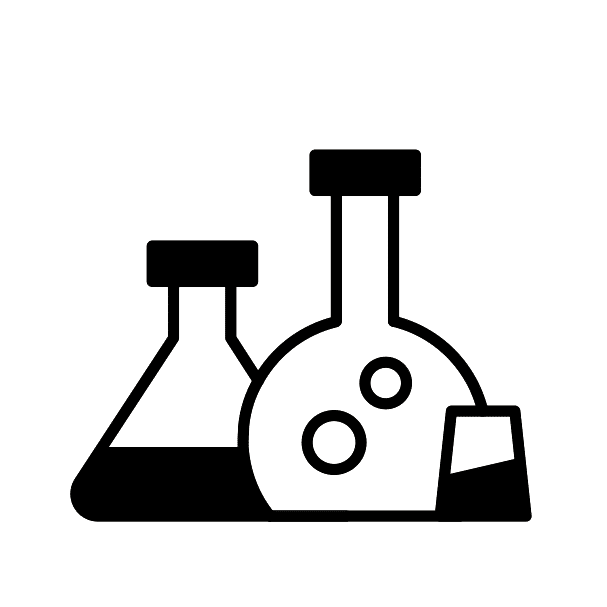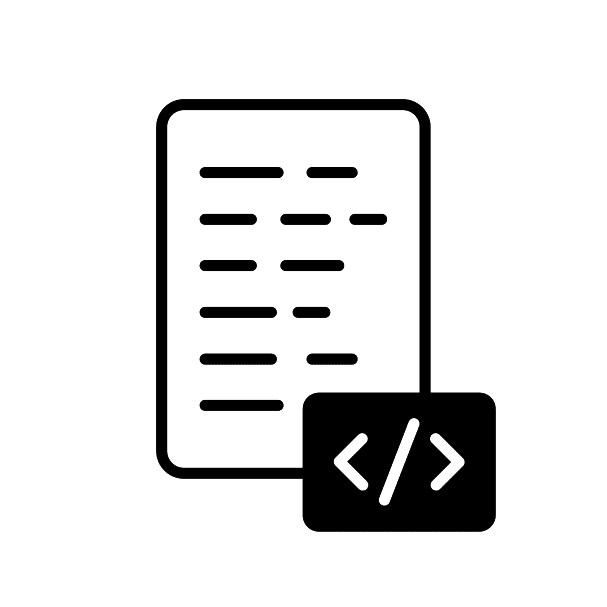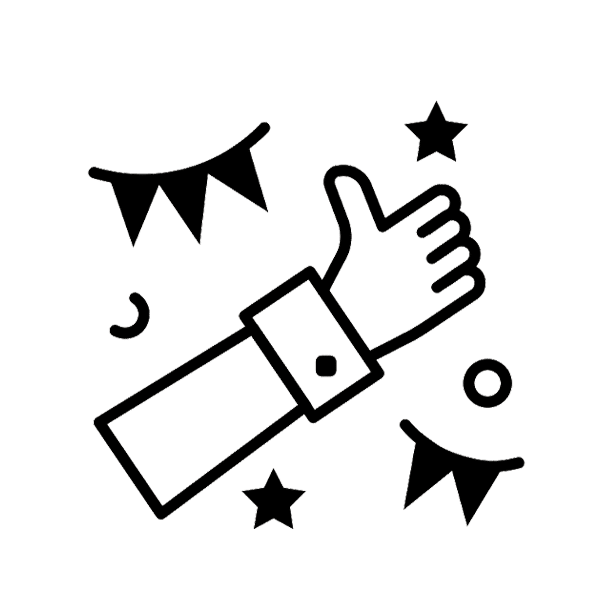 The International General Certificate of Secondary Education (IGCSE) is an English language-based examination based on individual subjects of study. Typical IGCSE Tuition subjects include a first language, a second language, mathematics, and one or more subjects in the sciences. It is recognized by academic institutions and employers around the world and is considered by many institutions as equivalent to the standard GCSE. If you are searching for IGCSE Tuition Near Me then join TigerCampus Malaysia Now!
Our IGCSE Tuition program offers comprehensive and personalized education to students looking to excel in their IGCSE exams. Our experienced and knowledgeable tutors provide a tailored approach to each student's needs and abilities, ensuring they receive the best possible support. With a combination of online and in-home classes, our platform provides the flexibility to learn from the comfort of your own home or wherever you choose. Our goal is to help students achieve their full potential and reach their academic goals with confidence.
Our IGCSE curriculum covers all major subjects, including Mathematics, English, Science, History, and more. Our tutors are passionate about their subjects and are committed to making the learning experience enjoyable and engaging for students. We understand the importance of staying up-to-date with the latest educational standards, and our team regularly reviews and updates our course material to ensure students receive the most current and accurate information. With flexible scheduling, online resources, and a supportive community, our IGCSE Tuition program is the perfect solution for students looking to succeed in their IGCSE exams.
Optional GCSE Subjects
Art and Design
Business
Computer Science
Design and Technology
Drama
Geography
History
Music
Physical Education
TigerCampus IGCSE Subjects