Get ahead of the pack.
Make sure you're prepared for the STPM with TigerCampus Malaysia's private STPM Tuition.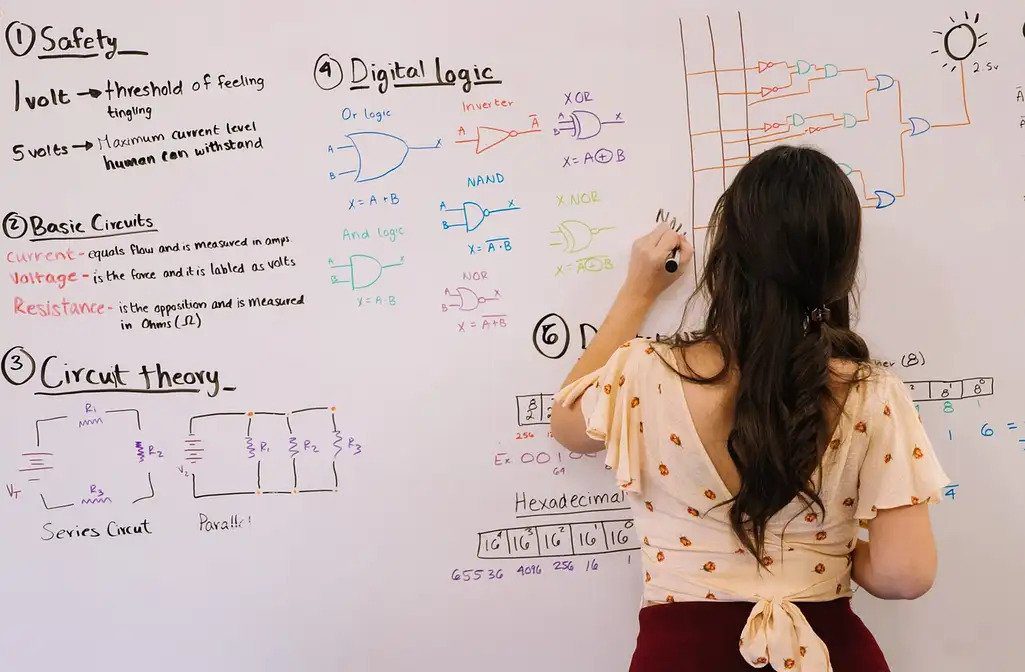 Our teachers and tutors graduated from top universities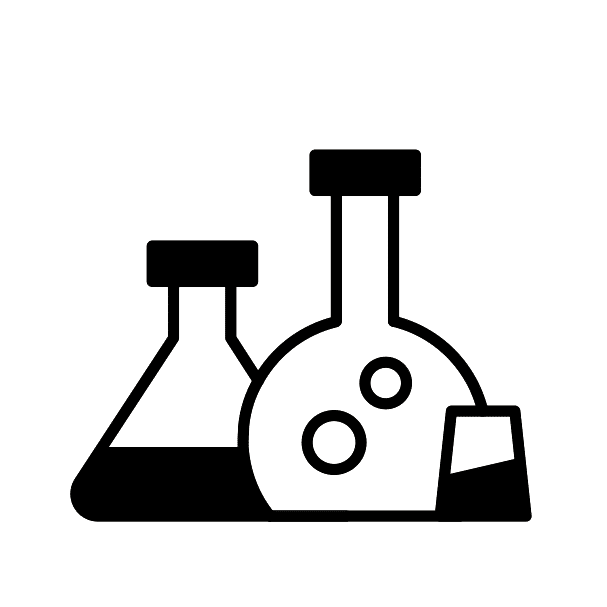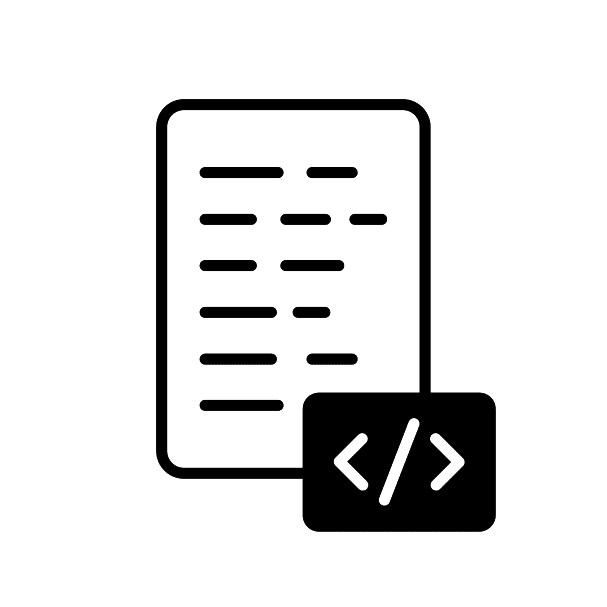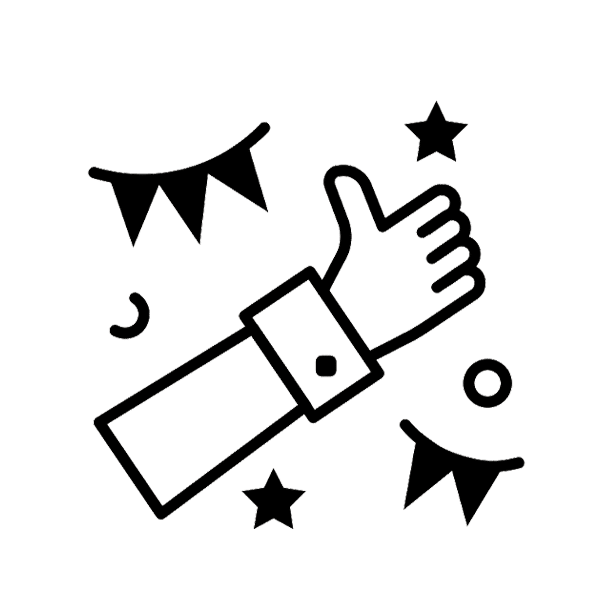 The Sijil Tinggi Persekolahan Malaysia (STPM, English: Malaysian Higher School Certificate) is a pre-university examination taken by students in Malaysia. It was previously recognized as the Higher School Certificate (HSC). The HSC was the precursor to the GCE A Level in the UK and is still the name of the pre-university examination in some states in Australia.
STPM is one of the two main pre-university systems for admission to Malaysian public universities. 
The other is a one-year matriculation program conducted by the Ministry of Education. STPM is not the only qualification accepted beside the matriculation program and the Malaysian Higher Islamic Religious Certificate (STAM). Get STPM Online Tuition Now!
In this course, together with a Private Tutor, you will learn how to master the STPM exam. Your STPM Tutor will help you understand the relevant concepts, and assess your progress through practice exams. Get Professional STPM Tuition Online Today!
Unlike other STPM Tuitions, this course is a private one-on-one lesson. You will study at the perfect pace for you. You can expect to be sufficiently challenged and constantly improving, rather than wasting time reviewing concepts you already know. Join STPM Tuition Near You.
Language and Literature: 
Malaysian University English Test
General Studies
Malay Language
Chinese Language
Tamil Language
Literature in English
Social Sciences and Religion: 
Islamic Law
Islamic Studies
Quran Recitation
History
Geography
Business Studies
Accounting
Need more info?
Let's talk.
Leave your phone number, and we'll call you back to discuss how we can help you.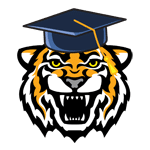 Thank you For Contacting TigerCampus. We will reach out to you in 1-2 business days.
[affiliate_conversion_script amount="15" description="Free Trial Pop Up" context="Contact Form" status="unpaid" type="lead"]