Cambridge & Edexcel Crash Course Program
Are you in need of help to prepare for the upcoming Cambridge & Edexcel-based exams? Check out our crash course specially dedicated to helping you and your child tackle the tough questions ahead. Get confidence and last minute tips to score at your best. For information regarding pricing and scheduling, please reach out to us via Whatsapp.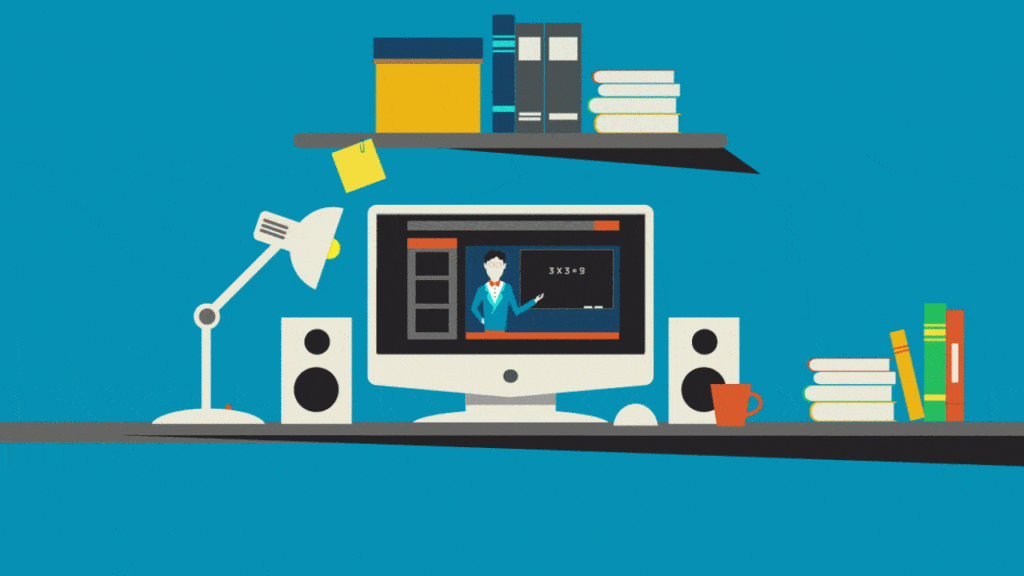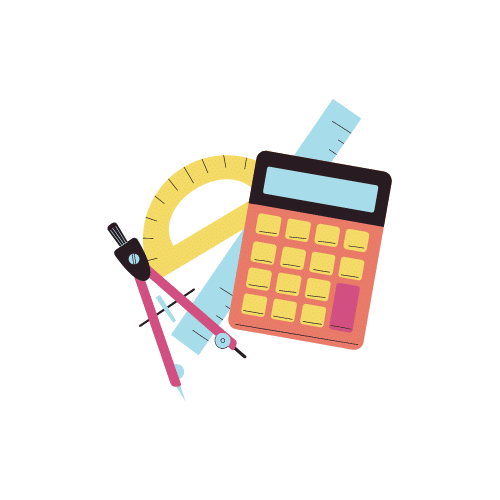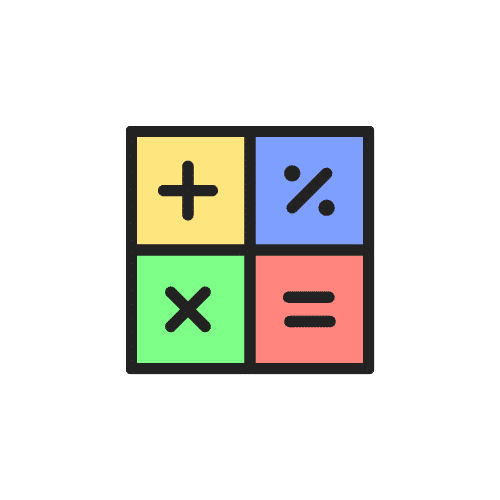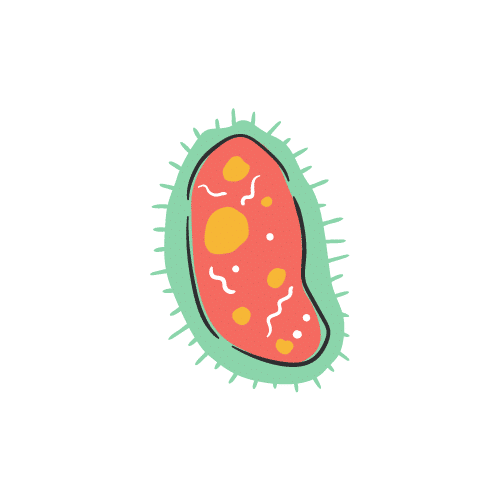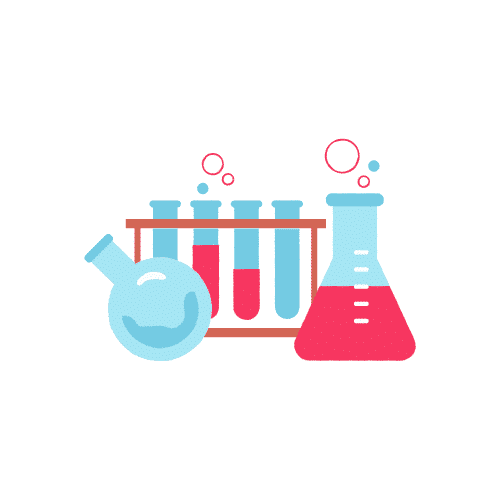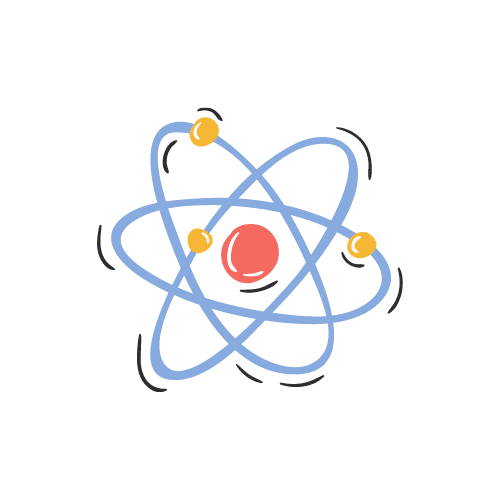 Contents of the crash course
Get up to 20 classes under a packaged deal with a specialized tutor for your desired subject.
Each course will help you with the following:
Providing questions and answers to past year papers
Answering Techniques
Scoring Tips by experienced tutors
Exam preparation tricks by tutors who have taken the same exams prior.
Get video recordings from each learning session.
Keep track of your learning by receiving reports sent to you by email after each lesson.
Timely customer service and consultation for desired learning goals.
What you can achieve with the crash course:
TigerCampus Crash Courses will provide you and your child with a host of learning benefits and advantages when undertaking the exams.
Gain confidence in tackling tough questions in maths, chemistry, physics, and biology.
Be ahead of the curve by receiving up-to-date knowledge on the exams.
Gain knowledge for future careers through your results.
Be immersed in an environment to set your mind for exam day.
Have fun while learning with interactive lessons. 
Other exam prep sessions are also available. Do reach out to us to find out more!
Need more info?
Let's talk.
Leave your phone number, and we'll call you back to discuss how we can help you.