Get ahead of the pack.
Make sure you're prepared for the IB Physics Exams with TigerCampus Malaysia's private tuition today!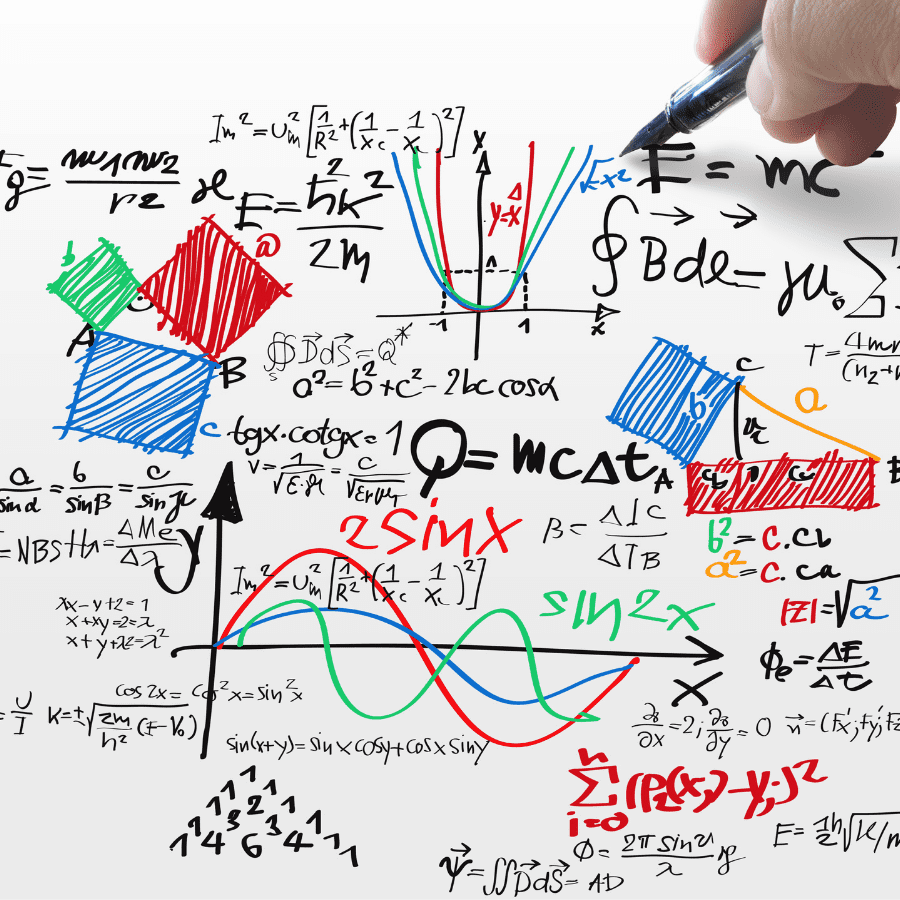 Our tutors graduated from top universities
The IB Diploma Physics external evaluation consists of three papers. There are 30 (at SL) or 40 (at HL) multiple-choice questions in paper 1. Paper 2 includes both short-answer and extended-response questions on the core (as well as Additional Higher Level (AHL) topics at HL). 
Section A of Paper 3 offers one data-based question and many short-answer questions about experimental work on the core (and AHL material at HL). Section B has questions with both short and lengthy responses from each of the four alternatives.
In this course, together with a private tutor, you will learn how to master the IB Diploma Programmes' SL & HL Physics exams. Your tutor will help you understand the relevant concepts and formulas while assessing your progress through practice exams. 
Unlike other IB Physics courses, this course is a private one-on-one lesson. You will study at the perfect pace, as opposed to being limited by your peers. You can expect to be sufficiently challenged and constantly improving, rather than wasting time reviewing concepts you already know.
TigerCampus Malaysia provides IB Physics Tuition for both levels and exams:
Standard Level Physics
Higher Level Physics
Core (SL & HL)
Measurement & uncertainties
Mechanics
Thermal Physics
Waves
Electricity & Magnetism
Circular motion & gravitation
Atomic, nuclear & particle physics
Energy production
Higher Level (HL)
Wave phenomena 
Fields 
Electromagnetic induction
Quantum & nuclear physics 
Looking for other tuition services?
Need more info?
Let's talk.
Leave your phone number, and we'll call you back to discuss how we can help you.
In a hurry? Let us call you back.