Get ahead of the pack.
Make sure you're prepared for the SPM Chemistry exam with TigerCampus Malaysia's private tuition.
Get ahead of the pack.
Make sure you're prepared for the SPM chemistry exam with TigerCampus Malaysia's private SPM Chemistry Tuition.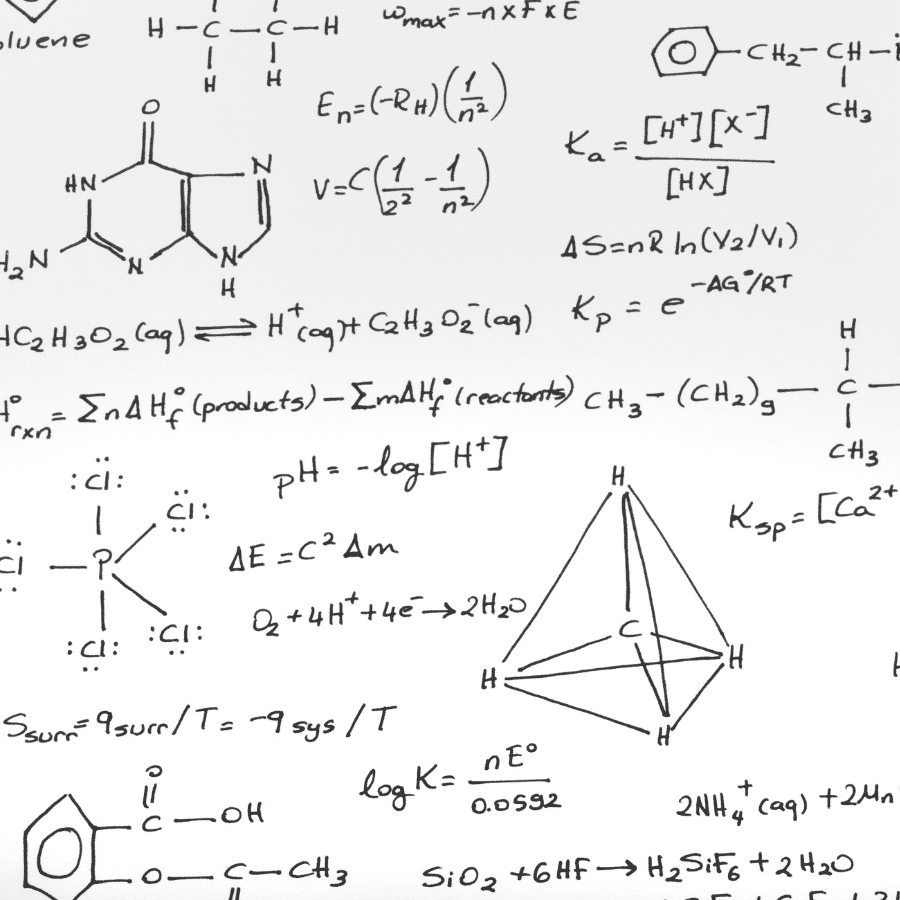 Our tutors graduated from top universities
About SPM Chemistry Tuition
The Sijil Pelajaran Malaysia (SPM), or the Malaysian Certificate of Education, is a national examination attended by every fifth-form secondary school student in Malaysia. Enroll in SPM Chemistry Online Tuition Today!
SPM is the penultimate examination sat by secondary school students before admission into sixth form or technical education. Thus, doing well in the Chemistry exam is crucial if one wishes to get into engineering or science fields for future study. 
In this course, together with a private SPM Chemistry Tutor, you will learn how to master the SPM Chemistry exam content. Your SPM Chemistry Tutor will help you understand the relevant concepts and formulas while assessing your progress through practice exams. 
Unlike other SPM Chemistry Tuitions, we focus on private one-on-one lessons. You will study at the perfect pace, as opposed to being limited by your peers. You can expect to be sufficiently challenged and constantly improving, rather than wasting time reviewing concepts you already know.
Form 4
Matter & the Atomic Structure
Formula & Chemical Equations
Periodic Table
Chemical Bonds
Acids, Bases and Salt
Rate of Reaction
Form 5
Redox Equilibrium
Carbon Compound
Thermochemistry
Polymer
Consumer & Industrial Chemistry
Looking for other tuition services?
Need more info?
Let's talk.
Leave your phone number, and we'll call you back to discuss how we can help you.