Get ahead of the pack.
Make sure you're prepared for the SPM with TigerCampus Malaysia's private SPM Tuition.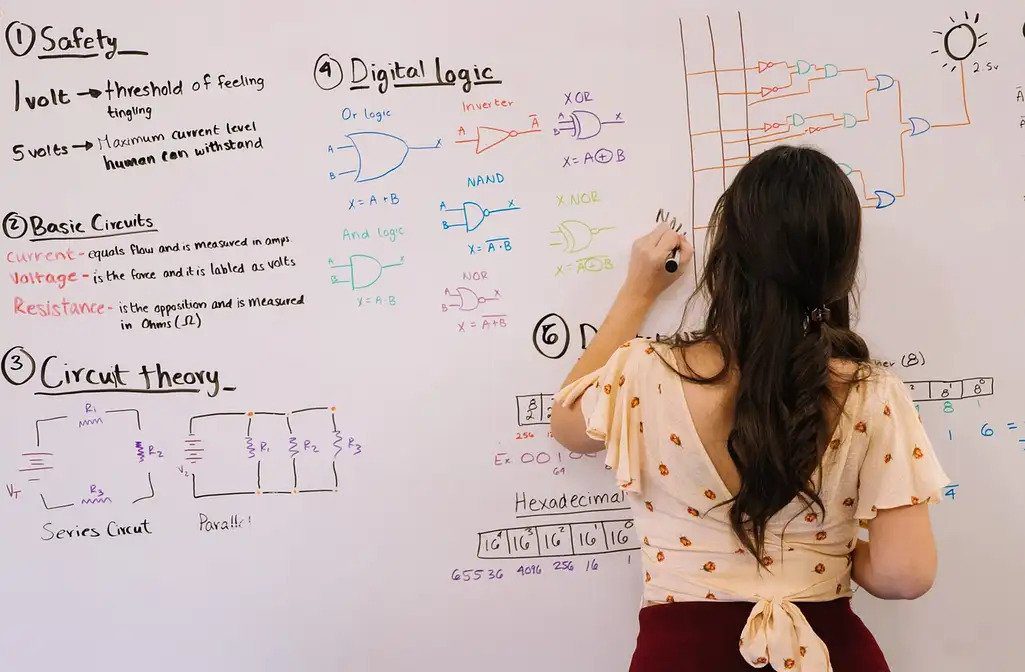 Our teachers and tutors graduated from top universities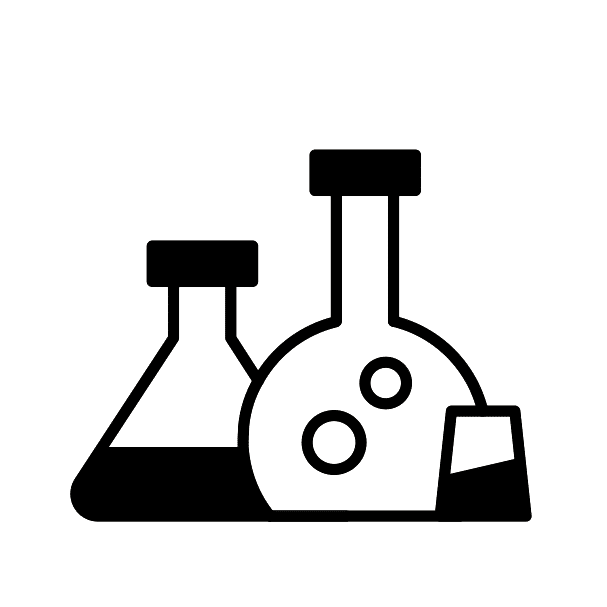 Customized curriculum
Choose one or more subjects among the SPM category, and we'll find a tutor who can make sure you're prepared.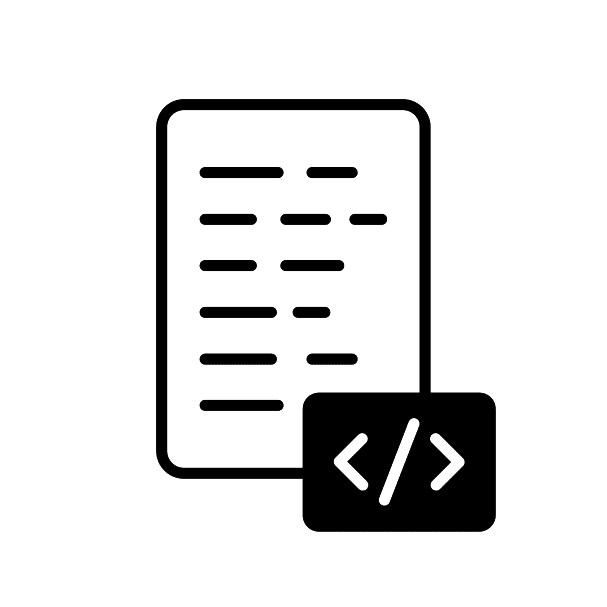 Flexible
Take lessons only when you need them—as little or as many as necessary until you feel confident.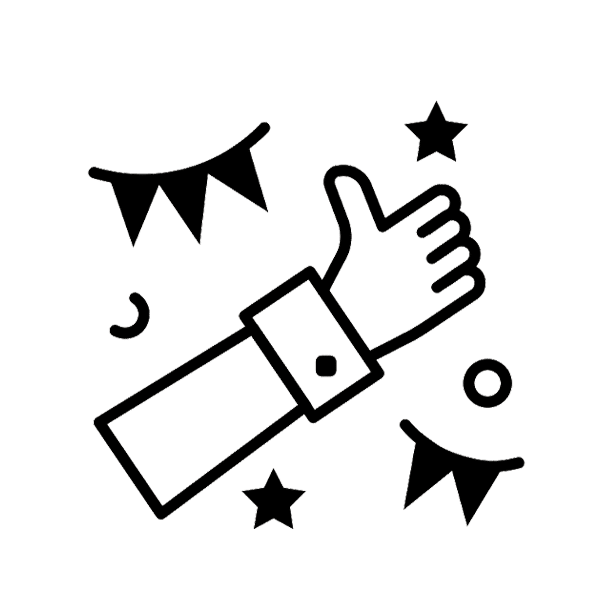 Private lesson
No need to accommodate other students. Learning is customised your perfect pace and difficulty so you are always improving.
The Sijil Pelajaran Malaysia (SPM), or the Malaysian Certificate of Education, is a national examination attended by every fifth-form secondary school student in Malaysia. Avail of SPM Online Tuition Today!
SPM is the penultimate examination sat by secondary school students before admission into sixth form or technical education. The examination is established and reviewed by the Malaysian Examinations board (Lembaga Peperiksaan Malaysia). 
For those who attend international schools, the equivalent exam they sit for is the International General Certificate of Secondary Education exam. On the other hand, the Unified Examinations Certificate is equivalent to the Advanced Level. Get Home Tuition for SPM Now!
In this course, together with a private SPM Tutor, you will learn how to master the SPM exam. Your SPM Tutor Online will help you understand the relevant concepts, and assess your progress through practice exams. Contact us to get Home Tuition for SPM.
Unlike other SPM Tuitions, this course is a private one-on-one lesson. You will study at the perfect pace for you. You can expect to be sufficiently challenged and constantly improving, rather than wasting time reviewing concepts you already know.  Get a free trial for Online Tuition SPM.
Mandatory or core subjects: 
Malay Language (Bahasa Malaysia)
History
Moral Education
Islamic Studies (mandatory for Muslim students, optional for others)
Optional subjects:
Additional Science

ICT

Principles of Accounting
Commerce
Geography
Entrepreneurial Studies
Computer Science
English for Science and Technology
Literature in English
Malay Literature
Need more info?
Let's talk.
Leave your phone number, and we'll call you back to discuss how we can help you.