Find specialized tutors for everything in the digital sphere, from Python to Podcasting.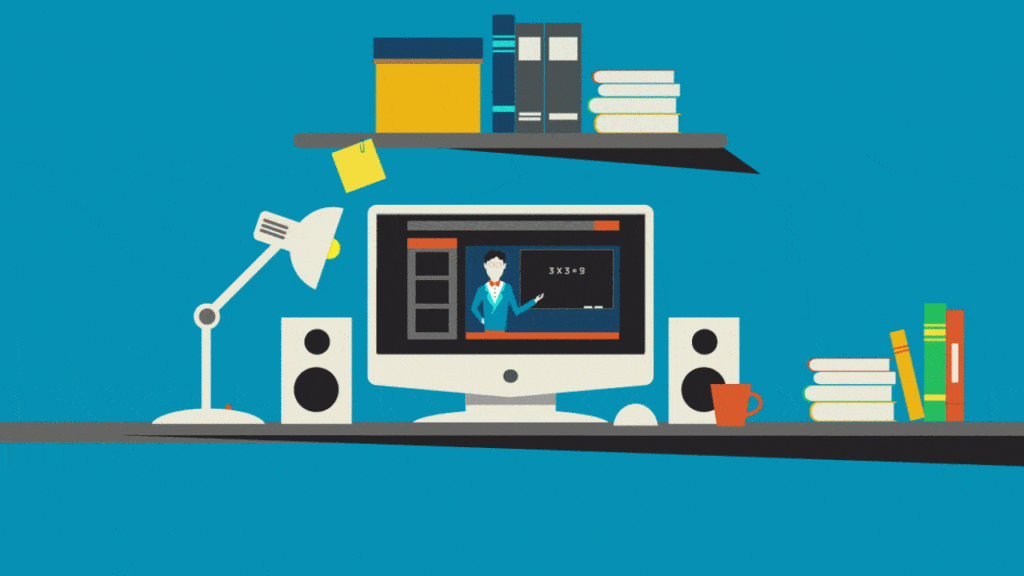 Our teachers and tutors graduated from top universities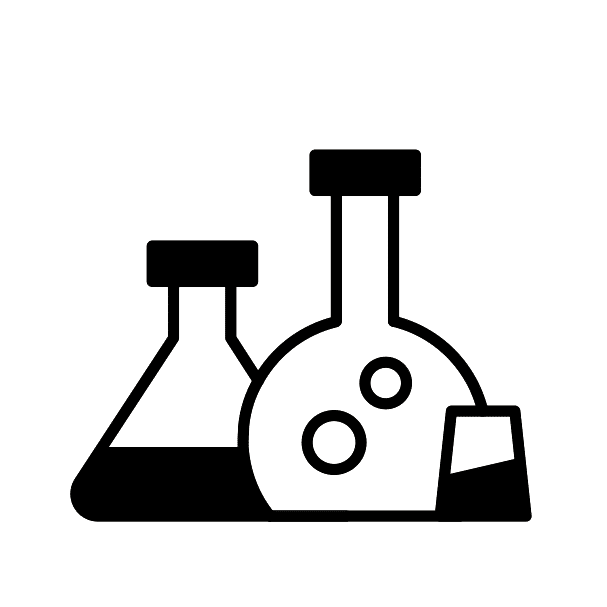 Customized curriculum
Choose one or more subjects, and we'll find a tutor who can make sure you're prepared.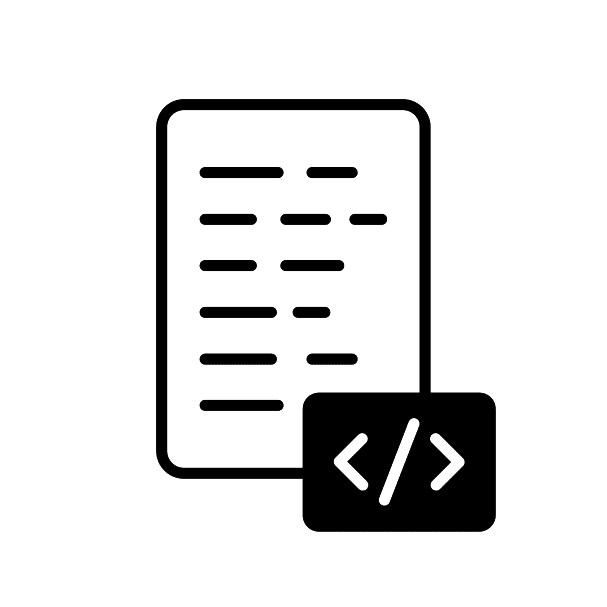 Flexible
Take lessons only when you need them—as little or as many as necessary until you feel confident.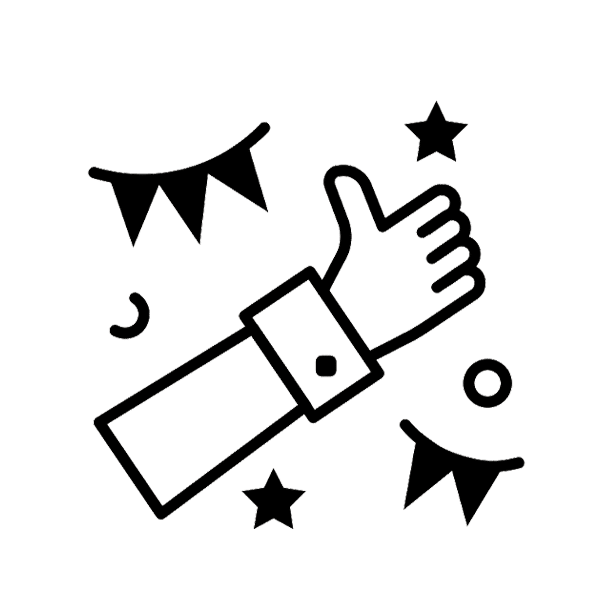 Private lesson
No need to accommodate other students. Learning is customised your perfect pace and difficulty so you are always improving.
Computer Science Tuition in Malaysia
Computer Science tuition in Malaysia plays a pivotal role in shaping the future of our digital society. As technology becomes increasingly integrated into every aspect of our lives, the demand for individuals well-versed in computer science is on the rise. Computer Science tuition not only equips students with essential coding and problem-solving skills but also fosters innovation and critical thinking. It bridges the gap between classroom learning and real-world application, preparing students to thrive in a tech-driven job market. With Malaysia's growing tech industry, Computer Science tuition is not just an advantage; it's an investment for your children in a future where technology leads the way.
TigerCampus Malaysia stands as a leading online center for Computer Science education in the country. With a team of experienced tutors, we offer both in-home and online Computer Science tutoring services. Our dedicated tutors ensure top-notch guidance, whether you need assistance with primary-level concepts or university-level coursework. Prepare thoroughly for your Computer Science exams with our comprehensive tuition services, available at your convenience.
Check out our available syllabuses below and request a free trial today for programming tuition!
Our available Computer Science courses
Need more info?
Let's talk.
Leave your phone number, and we'll call you back to discuss how we can help you.