TigerCampus is the best place to get IGCSE Maths Tuition. Our experienced tutors provide a tailored learning plan for each student to help them succeed in Maths exams.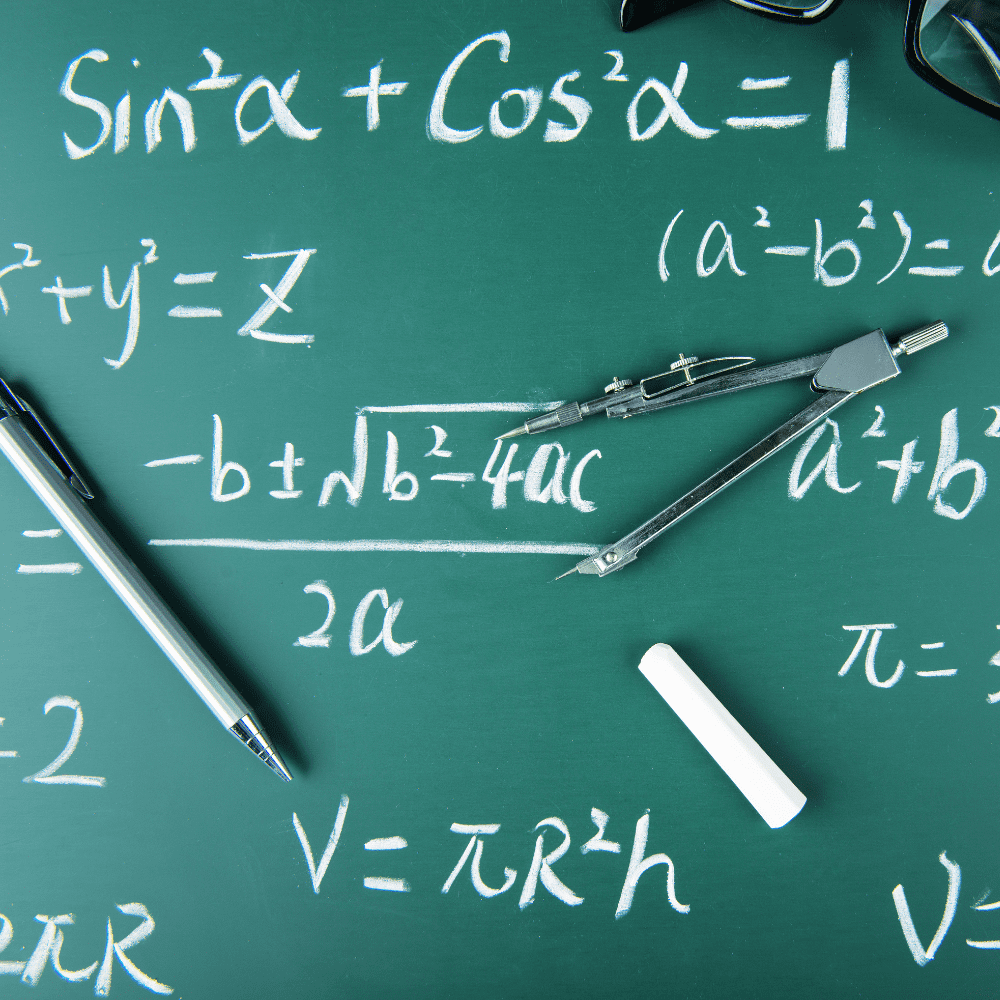 Our tutors graduated from top universities
IGCSE Maths is a popular option for students in Malaysia. It is a pre-university course, which means that it will be the last subject you study before you start your A Levels or other pre-university courses. This qualification allows students to continue their studies at university level with confidence, as they have already had some experience with higher level learning and exams.
IGCSE math is taught over two years of study, split each year into two halves. In order to achieve the full IGCSE Maths qualification, students must pass all four modules within each year and then sit an exam at the end of each year in June/July. If you are planning on taking this qualification, then it is recommended that you do so during your final year at school so that you can focus on it without having to worry about other subjects too much!
If you're looking for help with IGCSE Maths home or online tutoring in Malaysia, we'd love to help!
Whether you're looking to get a head start on the IGCSE Maths exam, or a little behind in your studies, we can help.
We'll find a tutor who can make sure you're prepared for the IGCSE Maths exam through customizable lessons catered to fit your needs.
No need to worry about other students when you take a private lesson—learning is customised to fit your perfect pace and difficulty, so you are always improving.
TigerCampus Malaysia provides IGCSE Maths Tuition for both levels:
Cambridge IGCSE Mathematics (0580)
Cambridge IGCSE Mathematics – Additional (0606)
IGCSE Mathematics
Number
Algebra & graphs
Coordinate geometry
Shape & Space
Mensuration
Trigonometry
Vectors & transformations
Probability
Statistics
IGCSE Additional Mathematics
Functions
Quadratic functions
Equations, inequalities, & graphs
Indices & surds
Factors of polynomials
Simultaneous equations
Logarithmic & exponential functions
Straight line graphs
Circular measure
Trigonometry
Series
Vectors in two dimensions
Differentiation & integration
Looking for other maths tuitions?
Need more info?
Let's talk.
Leave your phone number, and we'll call you back to discuss how we can help you.
In a hurry? Let us call you back.