IB English Tuition (PYP/MYP)
Make sure you're prepared for the IB English Tuition Exams with TigerCampus Malaysia's private tuition today!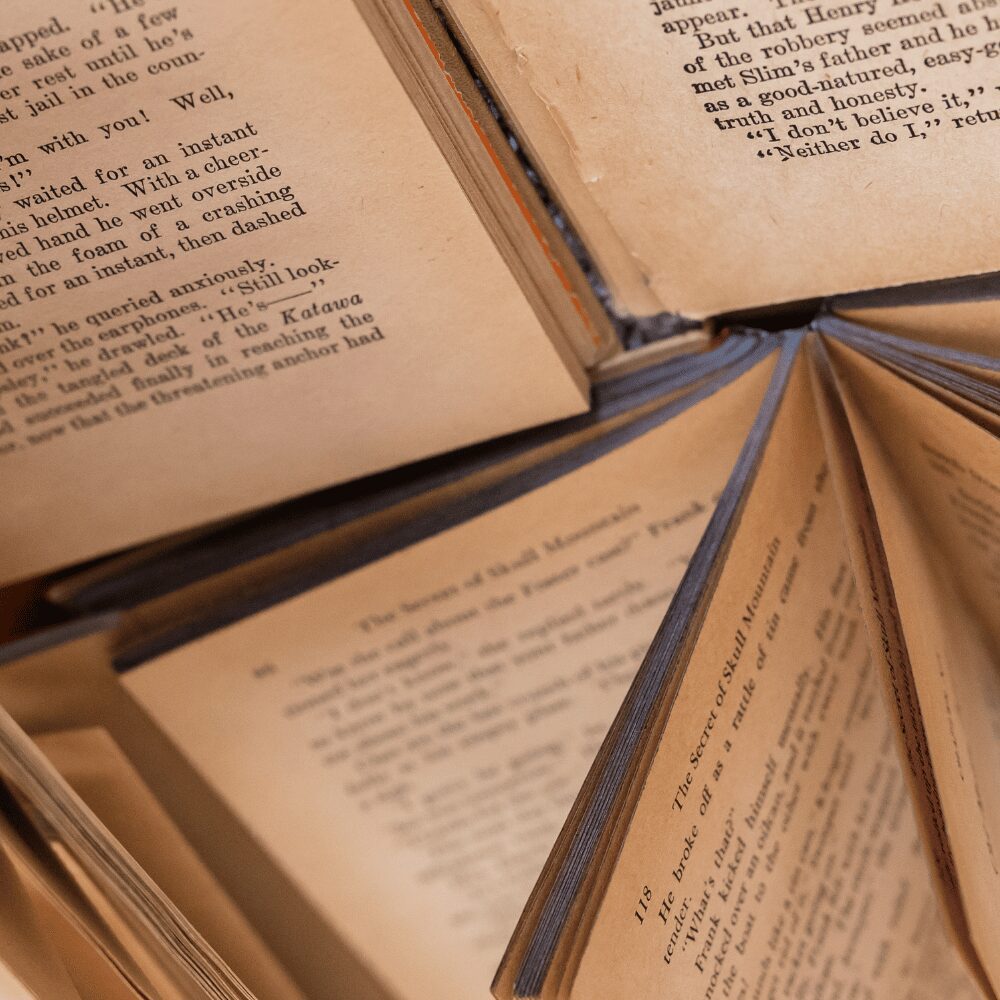 Our tutors graduated from top universities
The IB Primary Years Programme (PYP) recognizes that language instruction should be responsive to the student's prior experience, needs, and interests, rather than the result of a preset, prescriptive paradigm for providing language. The syllabus focuses on complex learning and a combination of various life experiences and material to better educate in English.
Students in the MYP interact with a variety of literature, gaining insight into moral, social, economic, political, cultural, and environmental realms. They are always improving their ability to develop ideas, make judgments, and reason ethically—all of which are essential characteristics of an IB student.
In this course, together with a private tutor, you will learn how to master the IB PYP & MYP English exams. Your tutor will help you understand the relevant concepts and formulas while assessing your progress through practice exams. 
Unlike other IB English courses, this course is a private one-on-one lesson. You will study at the perfect pace, as opposed to being limited by your peers. You can expect to be sufficiently challenged and constantly improving, rather than wasting time reviewing concepts you already know.
TigerCampus Malaysia provides IB English Tuition for both levels and exams:
Primary Years Programme (PYP) 
Middle Years Programme (MYP) Language and Literature
Primary Years Programme (PYP)
Oral language (listening, speaking)
Visual language (viewing, presenting)
Written language (reading, writing) 
Middle Years Programme (MYP) 
Listening
Speaking
Reading
Writing
Viewing
Presenting
Looking for other tuition services?
Need more info?
Let's talk.
Leave your phone number, and we'll call you back to discuss how we can help you.
In a hurry? Let us call you back.