Get ahead of the pack.
Make sure you're prepared for the PT3 with TigerCampus Malaysia's Private PT3 Tuition.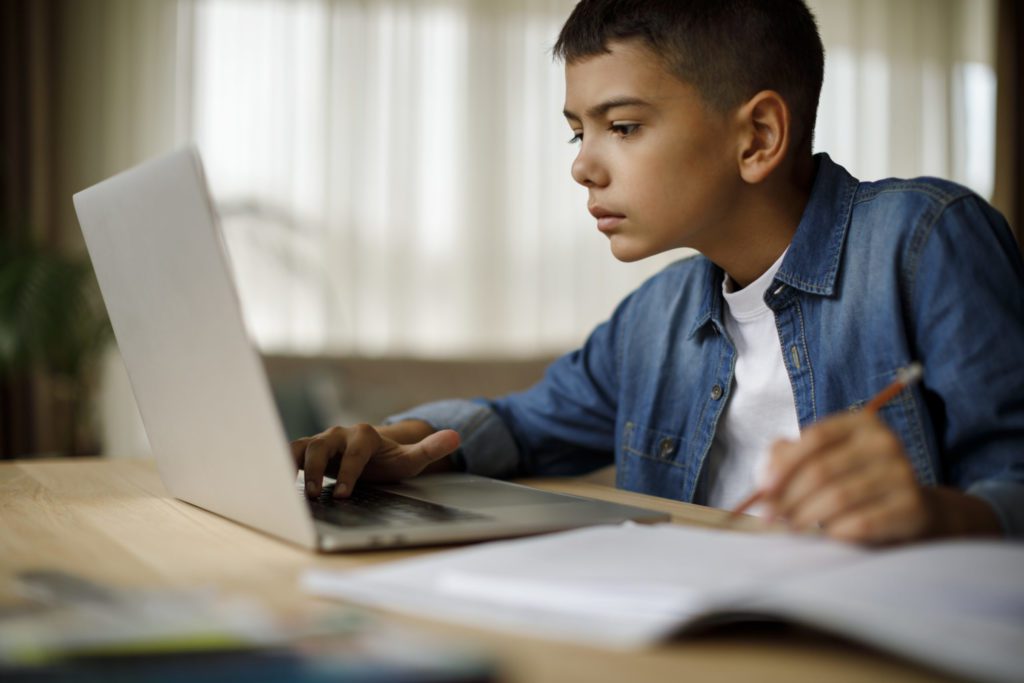 Our teachers and tutors graduated from top universities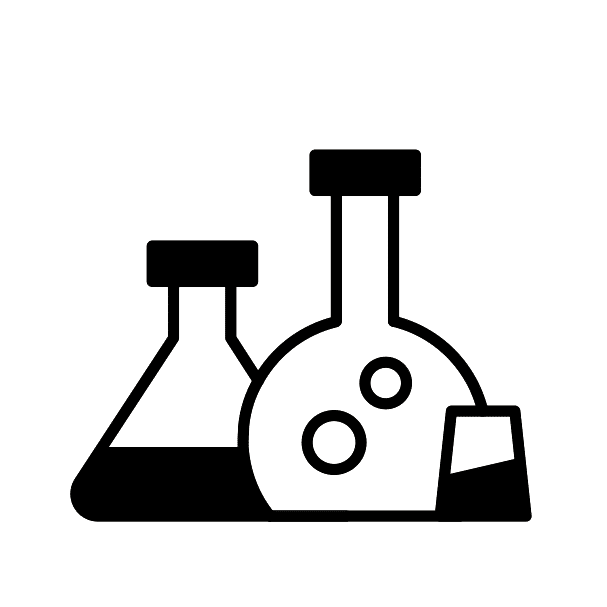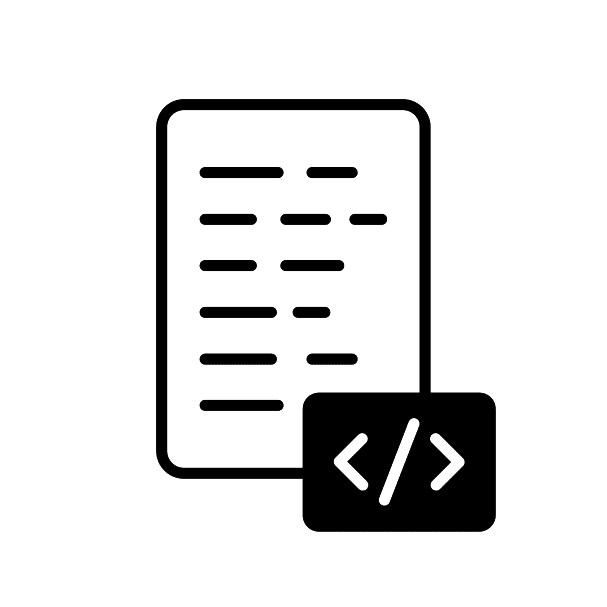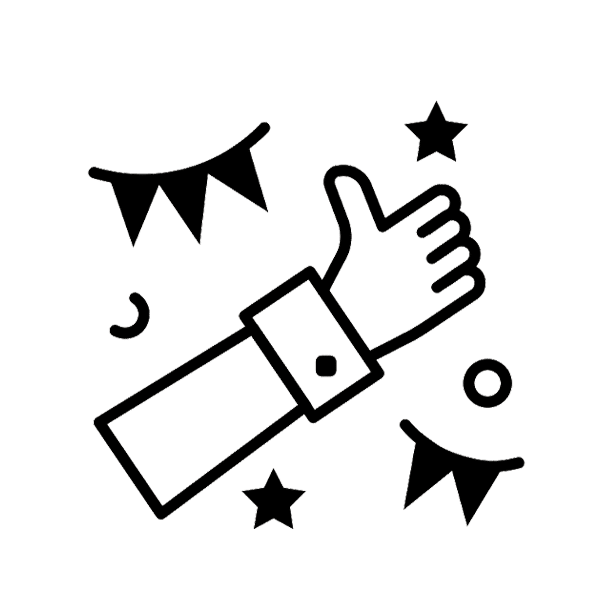 Penilaian Menengah Rendah (generally abbreviated as PMR; Malay for Lower Secondary Assessment) was a Malaysian public examination taken by all Form Three students in both government and private schools throughout the nation from independence in 1957 to 2013. Get PT3 Online Tuition now!
It was set and examined by the Malaysian Examinations Syndicate (Lembaga Peperiksaan Malaysia), an agency under the Ministry of Education.
This standardised examination was held annually during the first or second week of October. The passing grade depended on the average scores achieved by the students who sat for the exam. PMR was abolished in 2014 and has since been replaced by the school-based Form Three Assessment (PT3; Malay for Penilaian Tingkatan 3).
In this course, together with a PT3 Private Tutor, you will learn how to master the PT3 exam. Your PT3 Tutor will help you understand the relevant concepts, and assess your progress through practice exams. 
Unlike other PT3 Tuitions, this course is a private one-on-one lesson. You will study at the perfect pace for you. You can expect to be sufficiently challenged and constantly improving, rather than wasting time reviewing concepts you already know. Get Online Tuition PT3 Today!
Mandatory or core subjects: 
Malay Language (Bahasa Malaysia)
English Language
Mathematics
Science
Geography
History
Islamic Studies (mandatory for Muslim students, optional for others)
Optional subjects:
Arabic Language
Basic Arab Communication
Chinese Language
Iban Language
Kadazandusun Language (From 2009)
Punjabi Language
Tami Language
Need more info?
Let's talk.
Leave your phone number, and we'll call you back to discuss how we can help you.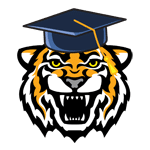 Thank you For Contacting TigerCampus. We will reach out to you in 1-2 business days.
[affiliate_conversion_script amount="15" description="Free Trial Pop Up" context="Contact Form" status="unpaid" type="lead"]