Get ahead of the pack.
Tackle any Science question you have and gain the skills to ace the Science Exams with TigerCampus Malaysia's private Science Tuition Service.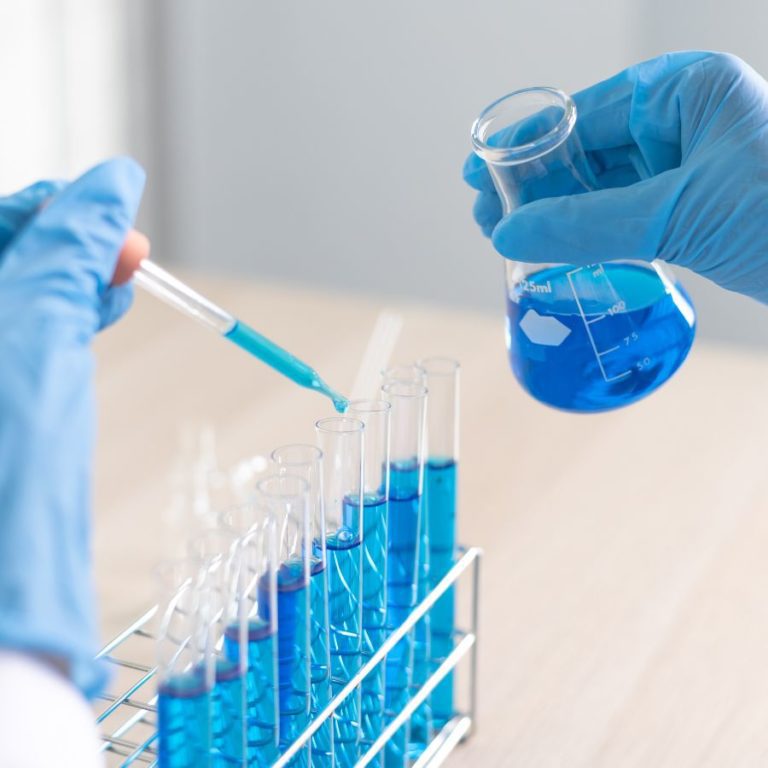 Our tutors graduated from top universities
Science Tuition Education in Malaysia
Science Tuition Education in Malaysia is a vital part of the country's education system. It provides students with the knowledge and skills they need to pursue a career in science, technology, engineering, and mathematics (STEM) fields. Join Online Chemistry Tuition Today!
Science Tuition Education in Malaysia is based on the National Curriculum for Primary Schools, which was implemented in 2012. The curriculum focuses on five main areas: physical sciences, life sciences, earth sciences, mathematics, and technology. Get Chemistry Online Tuition Now!
The National Curriculum for Primary Schools also includes an integrated science program called the "Science Enrichment Programme," which helps students learn how to apply scientific knowledge to real-life situations. This program starts with Grade 1 and continues through Grade 6.
TigerCampus Malaysia is one of the premium online Science Tuition Centres in the country. We have at-home and online Science Tutors. TigerCampus tutors are able to provide quality Home Science Tuition and Online Tutors to prepare you to take any science exam. From the primary level up until university, we provide tuition for any Science Tuition you find necessary.
Check out our available syllabuses below and request a free trial today for Chemistry Tuition!
Our available Science Tuition syllabuses
Need more info?
Let's talk.
Leave your phone number, and we'll call you back to discuss how we can help you.