The PSAT / SAT Math is not just about knowledge, but about strategy.
Prepare for the PSAT / SAT Math exam with a brilliant expert from TigerCampus Malaysia who knows how to conquer it.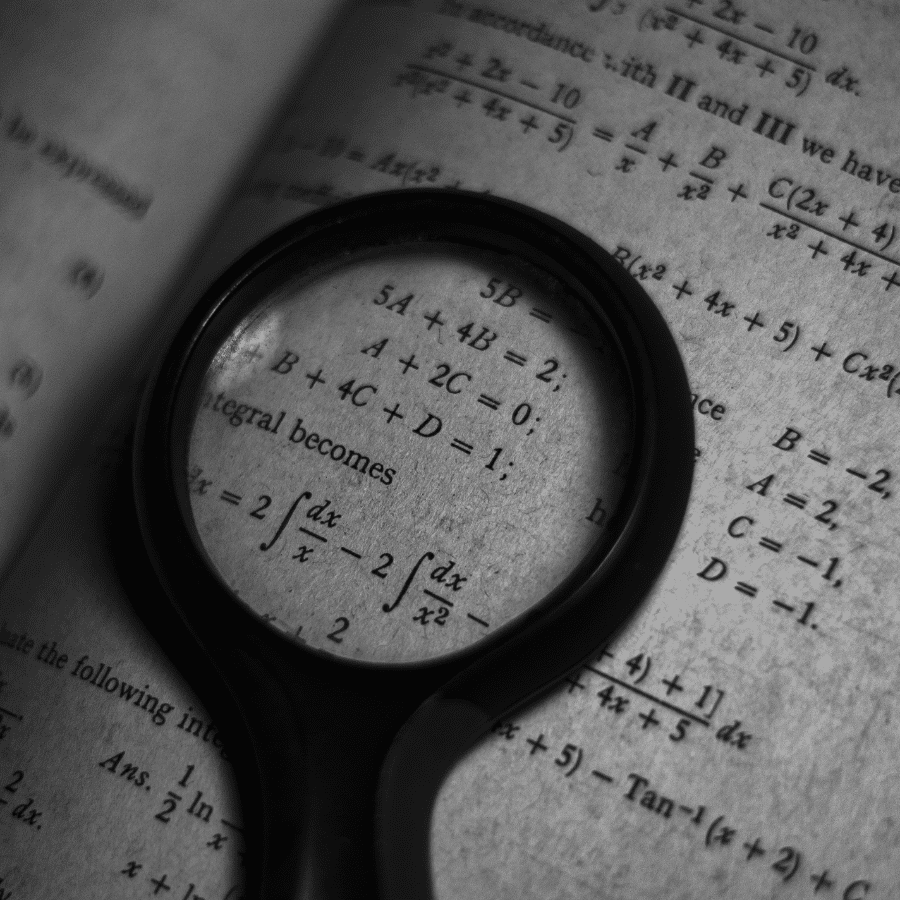 Our tutors graduated from top universities
TigerCampus provides PSAT / SAT Maths tuition from experienced tutors to help you understand the fundamentals and practice problem solving. Our tutors will guide you through the exam material, helping you to prepare for the test effectively and confidently.
TigerCampus provides online and home tuition for PSAT / SAT Maths exams. Our experienced tutors provide comprehensive guidance and support to ensure you have a solid understanding of the material, and are able to confidently apply it in the exam.

In this course, you and your tutor will go through practice exam questions to diagnose your strengths and weaknesses. Your tutor will curate a custom study plan for you based on your diagnostics and together train you in the art of mastering the PSAT / SAT.


You will learn how to conquer question types that you have trouble with, as well as learning test taking tips for maximizing your performance.
Unlike other PSAT / SAT prep courses, this course is a private one-on-one lesson. You will study at the perfect pace for you, as opposed to being limited by your peers. You can expect to be sufficiently challenged and constantly improving, rather than wasting time reviewing concepts you already know.
Overview, SAT Test Syllabus (Math Section)
Type of Questions

Multiple Choice and Student-Produced Response

Total Number of Questions
38+20
Time Allotted to the Test
Calculator Portion – 55 minutes
Non-Calculator Portion – 25 minutes
Questions Based On
Algebra, Problem Solving, and Data Analysis, Passport to Advanced Math, Additional Topics in Math
Passage Writing Modes
One nonfiction narrative, one to two informative/explanatory texts, and one to two arguments
Need more info?
Let's talk.
Leave your phone number, and we'll call you back to discuss how we can help you.
Thank you For Contacting TigerCampus. We will reach out to you in 1-2 business days.
[affiliate_conversion_script amount="15" description="Free Trial Pop Up" context="Contact Form" status="unpaid" type="lead"]