We'll go over all you need to know about IGCSE versus SPM in this article. At the end of the day, maybe it will assist you in deciding which exams to take. Now that we have everything out of the way, let's have a look at what the SPM and IGCSE actually include.
SPM and IGCSE are two of the most common exams for high school students to take before they move on to college. Choosing the right test for a student or a parent is a challenging decision.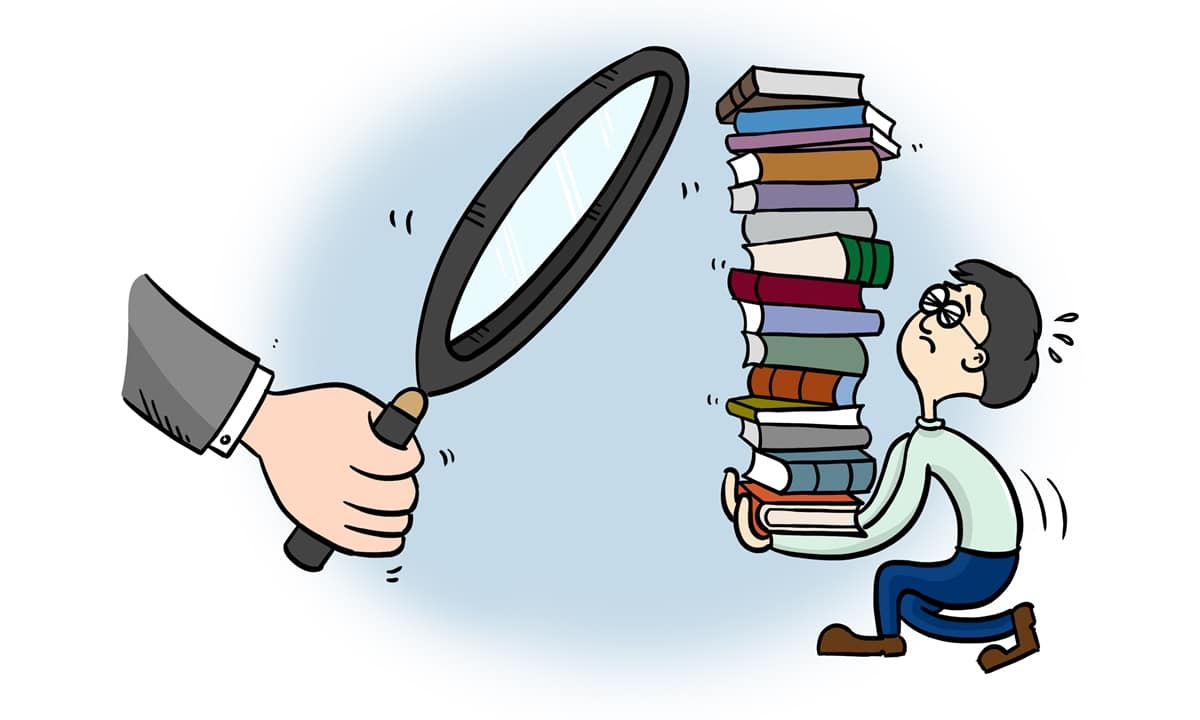 What Is IGCSE and How Does It Work?
The abbreviation for the "International General Certificate for Secondary Education" is "IGCSE." IGCSE in Malaysia has been awarded Cambridge certification. Students who are in their last year of secondary education and are between the ages of 14 and 16 or 15 and 17 are eligible to take the examination.
The number of pupils that sat for the International General Certificate of Secondary Education (IGCSE) increased from 3,000 candidates in the year 2012 to an astounding 8,800 candidates in the year 2018. In recent years, it has been stated that local Malaysian pupils have shown a greater interest in IGCSE examinations.
There are a few key differences between the SPM and the IGCSE, despite the fact that the two exams lead to essentially the same level of education. The question now is, what are the key differences between the SPM and the IGCSE?
What Is SPM and How Does It Work?
The Sijil Pelajaran Malaysia, more often referred to as the SPM, is a national test that is administered to students in Malaysia. Before continuing their education at the university level, students who are currently in their last year of secondary school in Malaysia are required to take the Malaysian Standard Proficiency Examination (SPM).
The Topics That Will Be Covered In SPM And IGCSE
You are permitted to register for a maximum of 12 topics in order to sit for the SPM. Nevertheless, there are some SPM subjects that you are required to take, and they are as follows:
Malay language
English
History
Mathematics
Islamic Studies  (for Muslim students)
Moral (for non-Muslim students)
Science (compulsory for students who are in Commerce, Literature and Arts stream only)
In point of fact, in order to actually be awarded an SPM certificate, you need to pass two subjects: the obligatory Malay language class and the History class.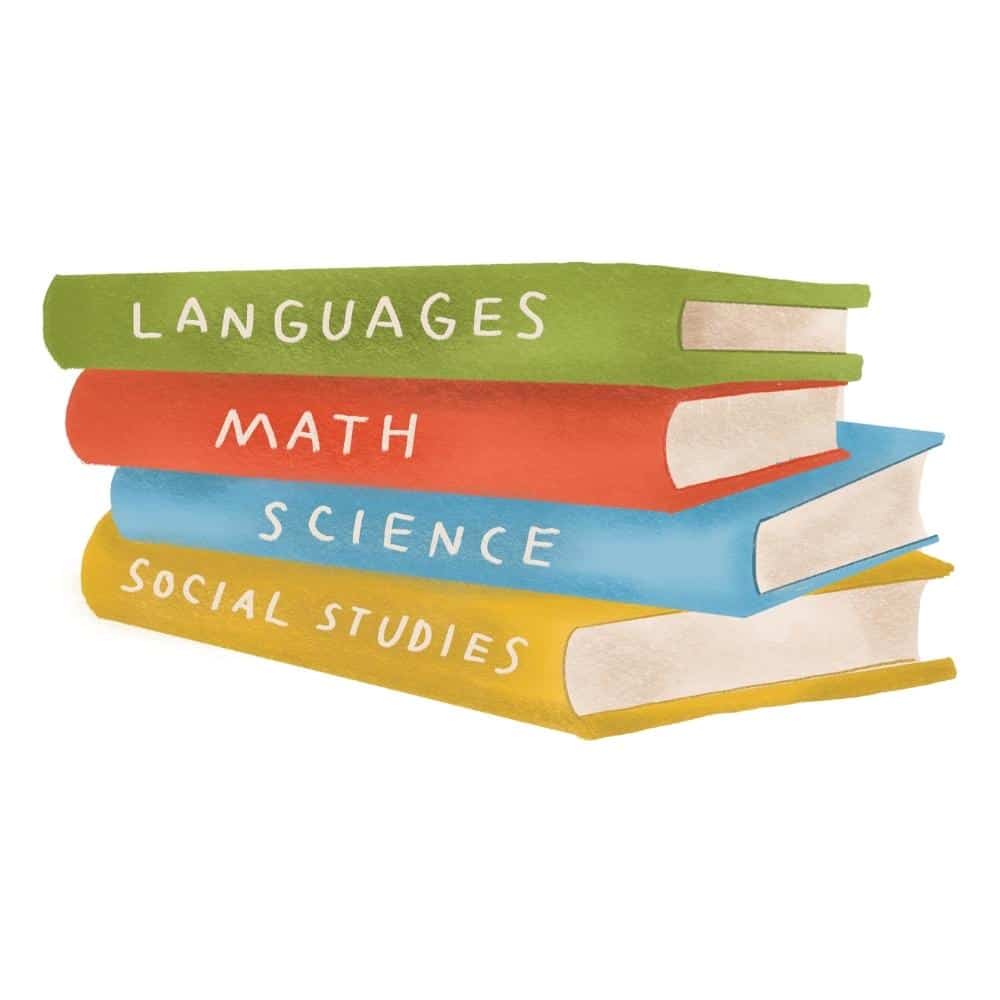 On the other side, you may pick from more than 70 IGCSE subjects if that's what you're interested in. When it comes to the IGCSE, you will have greater leeway in terms of the topics that you choose to study for the tests. The following is a list of some of the subjects that are available to be studied for the IGCSE:
IGCSE English
IGCSE Malay
Accounting
Art & Design
Biology
Chemistry
Computer Science
Information & Communication Technology
Mathematics
Mathematics Additional
Physics
To be eligible to take the IGCSE examinations, you do not need to study any required topics. Therefore, you can choose any subjects based on your interests and those that you are confident to score. On the other hand, it is recommended that you enroll in no fewer than five topics and no more than fourteen subjects.
IGCSE syllabus is considered quite broad compared to the SPM syllabus. On the other side, the SPM is a more challenging examination, yet the minimum passing score might be quite low.
Students in both degrees are evaluated using a variety of methods, including coursework and final tests.
How Long Does It Take To Complete The SPM And IGCSE Programs?
When comparing the length of time required to complete the SPM and the IGCSE programs, it is clear that the IGCSE offers students the opportunity to complete their secondary school level in a shorter amount of time.
Students who study quickly have the opportunity to take their IGCSE exams sooner and graduate from high school as young as 16 years old.
In the meanwhile, in order for pupils to be eligible to take the SPM test, they need to have completed 11 years of education. Students taking the SPM will typically sit for the test at the age of 17 years old.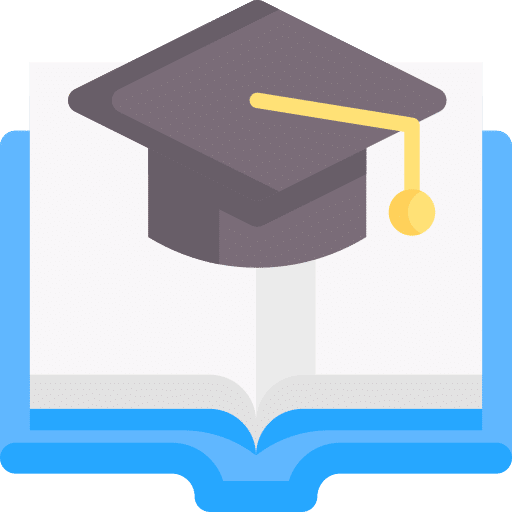 Examinations for the SPM and the IGCSE
The SPM test takes place once a year, often in the month of November. In most cases, it lasts for around three weeks. Any students who choose to retake the SPM examinations in the subjects of Malay language, History, or Mathematics will have the opportunity to do so during the month of June.
The test for the IGCSE takes place twice a year, once in June and once in November. Even while the current state of the world may have some impact on classroom activities in various parts of the globe, the majority of educational institutions express a desire to continue holding examinations at the same time of year as in years past. As a result, the IGCSE 2021 timetable will proceed in the same manner as before.
The SPM and IGCSE Systems of Grading
Both the SPM and the IGCSE use their own individual grading systems. The student's performance on both tests will be taken into consideration when determining whether or not they are qualified to enroll in tertiary education, which can include matriculation, foundation, diploma, or any other certificate program.
For the SPM, students receive marks ranging from A+ (the highest grade) to G (where 'G' stands for Gagal, which means 'Fail' in Malay). The highest score is an A+. The final grades were an A+, an A, an A-, a B+, a B, a C+, a D, an E, and a G.
The results of the IGCSE report are given using two different grading systems. The grade scale runs from A* to G, and then 9-1.
The letter grade "U" indicates that the student's performance was below than the requirements for the lowest possible grade. Ungraded is denoted by the letter 'U.'
New grading scale is 9-1. The A*-G grade scale will not be penalized for university admission.
For university enrollment, you need a C in Malay and History on the SPM. IGCSE, too. You must get at least a C, although there are no required topics.
SPM and IGCSE-recognized institution
Malaysian Examination boards establish and test SPM (Lembaga Peperiksaan Malaysia). Although determined by the Malaysian government, it's recognized by universities worldwide.
If you do well in SPM, you can pick any postsecondary education course in or outside Malaysia. Local public or private universities are additional options.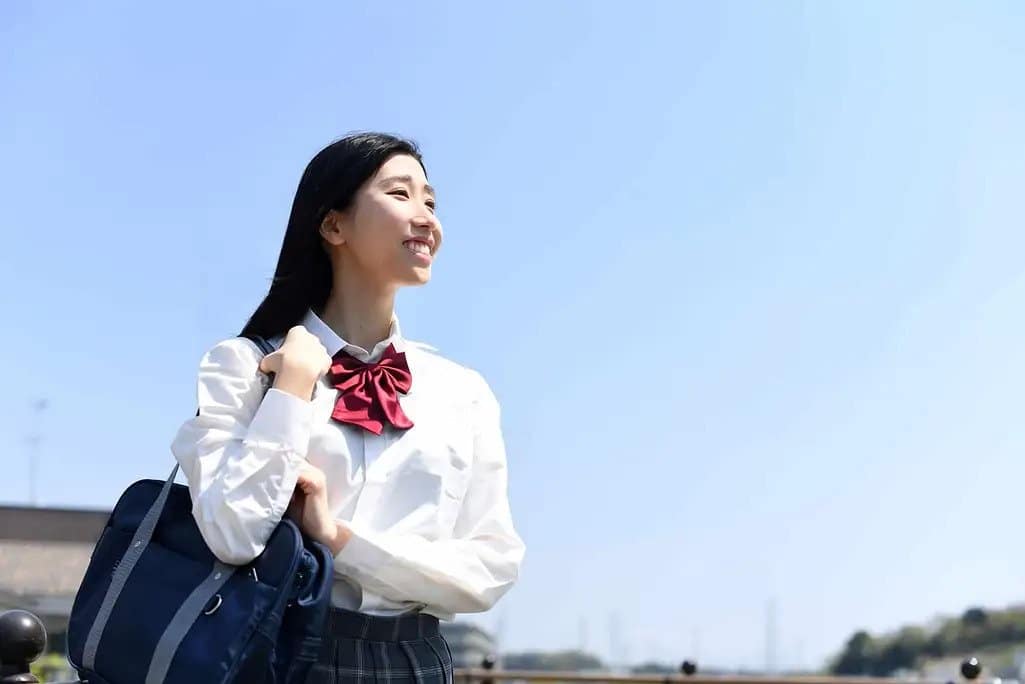 Pearson Edexcel and Cambridge provide IGCSE. Cambridge IGCSE is accepted by colleges and corporations worldwide.
After IGCSE, you can apply to local public universities, although it's challenging. IGCSE is ideal for private universities locally or abroad.
Your tertiary education admittance depends on your exam results. If you do well on your exam, you can enroll anywhere. With a lower score, you'll have fewer possibilities.
How Much It Will Cost You To Take Your SPM And IGCSE Exams
SPM is cheaper than IGCSE. In government schools, there is no school fee. Your SPM tests are regarded as being completely free.
Even as a private candidate, SPM costs are reasonable. Each paper is RM25. Textbooks and revision books may be the most costly.
IGCSE exams can cost RM20,000 to RM100,000 each year, depending on how many papers you take, your school, and your textbooks. There are better alternatives.
Other options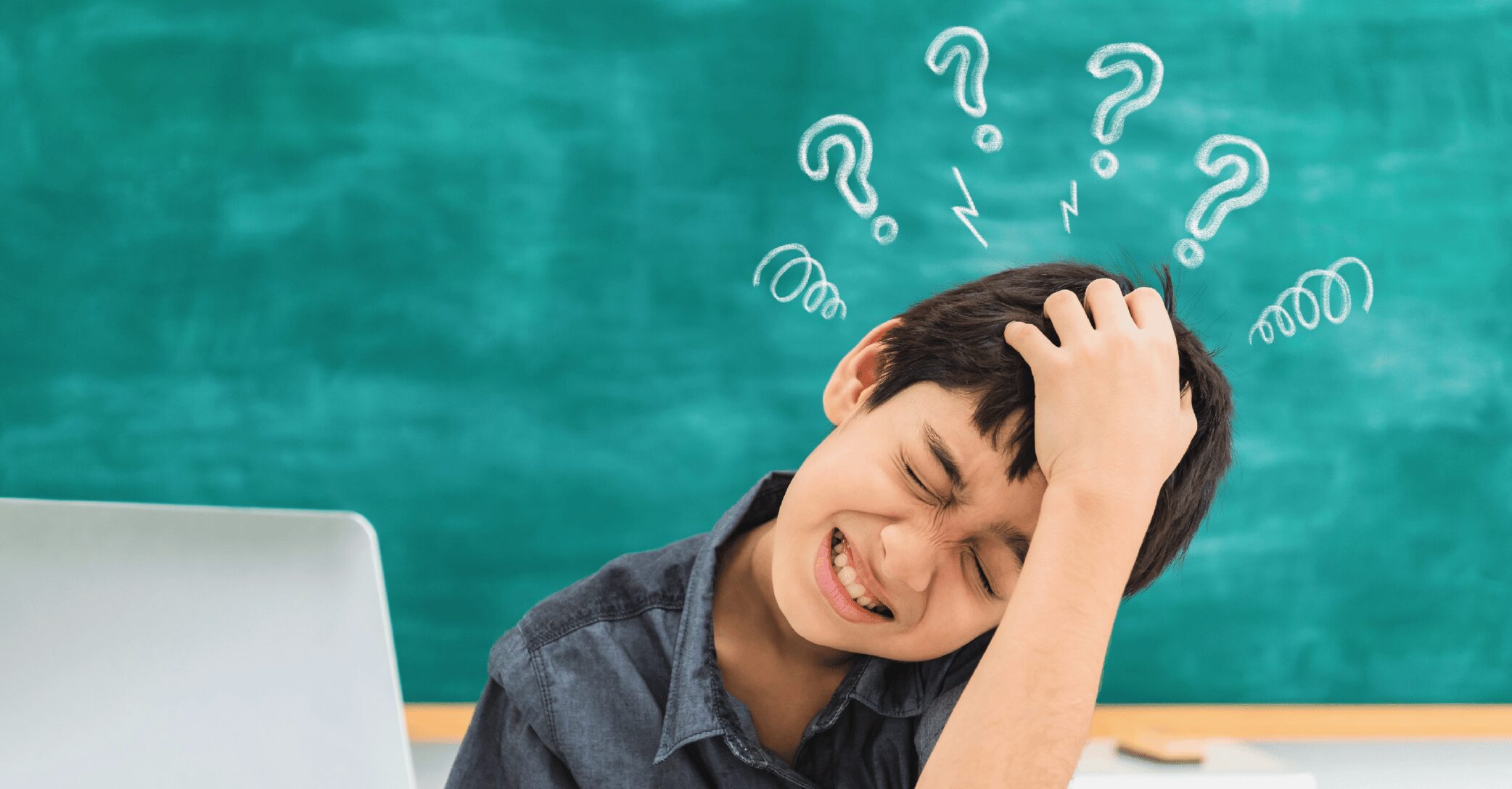 Individual learning centers and private tutors can also be hired for homeschooling. Compared to attending private schools, these alternatives, notably hiring tutors, are significantly more affordable.
Online tutoring companies like Tiger Campus make it easy to locate a tutor for any topic. Tutoring website Tiger Campus has more than 60 private tutors for more than 80 different courses.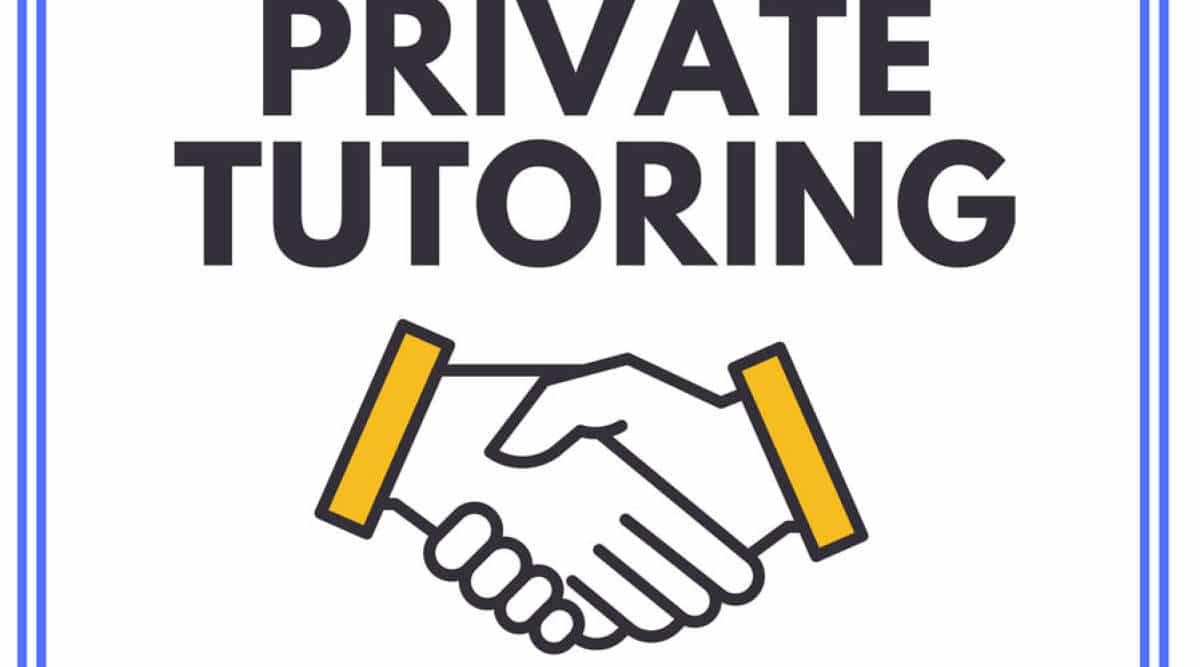 So far Tiger Campus helped more than 300+ students in improving their grade in school all around Malaysia. For the best learning outcomes and experiences, we carefully pick our tutors who has exceptional background and experiences to lead the lesson.
So, if you need a tutor for an IGCSE or a SPM subject, the best place to look is Tiger Campus. The best part is that the tutors you can hire through Tiger Campus are validated and assessed professionals who have helped students with their exams for years.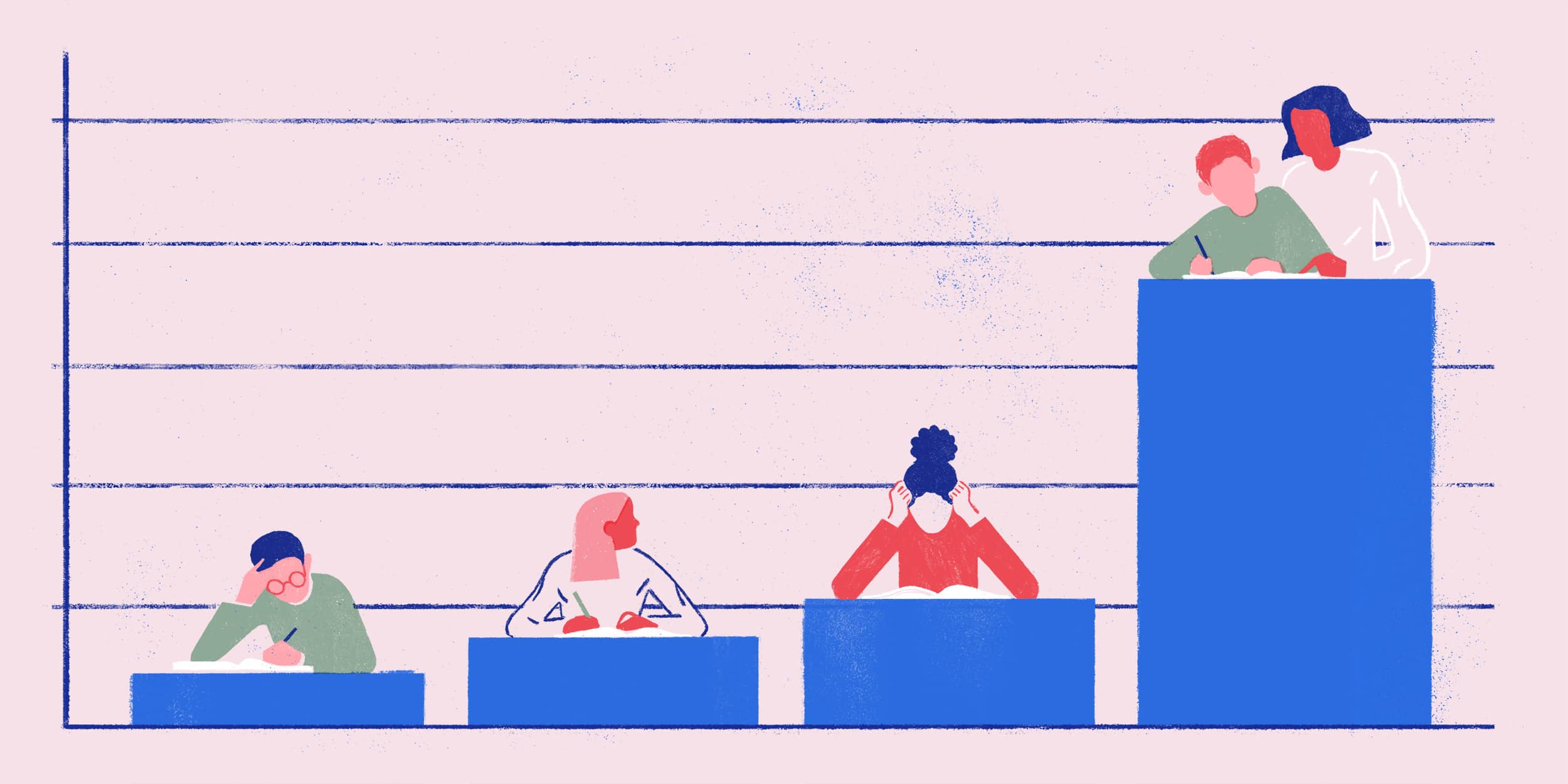 It's easy to look for tutors on the Tiger Campus website. Using the website's search engine, all you have to do is click on the "Our Tutors" button.
Send us a note with the subject and any other information you have about what it is you're searching for, and we'll get back to you as soon as possible. As soon as humanly feasible, we will pair you up with the ideal tutor for you.
If you think it would be something you would enjoy, you can try out a free trial class to see if you do. There are neither responsibilities nor commitments.