As part of a series on how to get better scores for the IGCSE with prior articles. It's possible that practicing IGCSE questions and answers with sample answers will get old and dull. In the end, the benefits outweigh the little drawbacks. Because these are the most significant exams of your academic career thus far, you should expect to feel anxious and worried about how you will perform.
You must intentionally resist allowing these feelings to influence your performance and cause your grades to decline. Likewise, getting familiar with the exam format by studying IGCSE practice questions and answers will give you the self-assurance you need to combat anxiety throughout the exam.
#1: Get Rid of Your Fears and Doubts
In order to help you prepare for the real exam, we've created a set of sample questions and answers based on the format of the actual question paper. You'll learn about the many types of questions, as well as the most prevalent subjects covered. Getting comfortable with the procedure through practice is essential if you want to do well on your exam.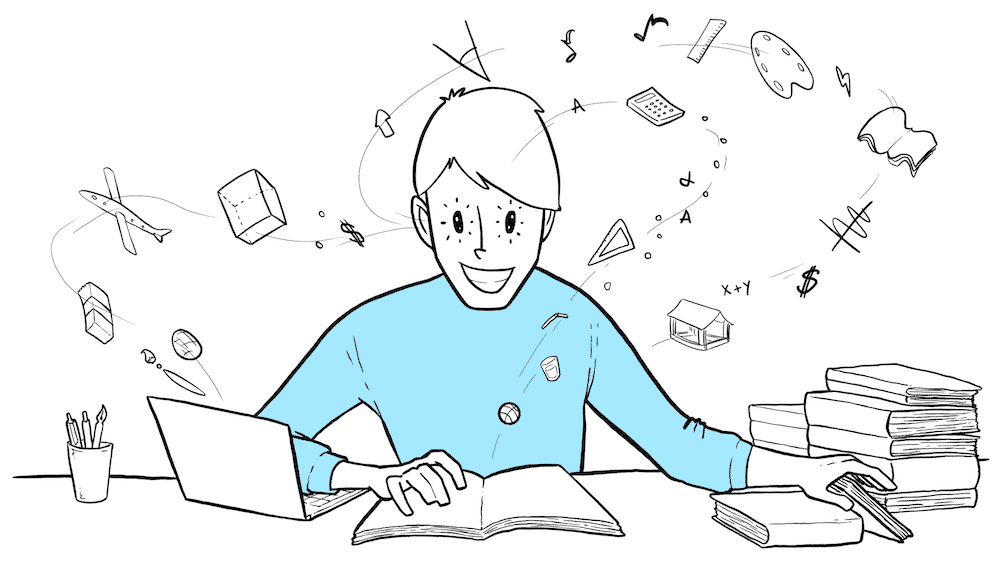 #2: Analyze Your Preparation
You may be putting all of your effort into studying and preparing for the exam. Is it heading in the right direction? You can also evaluate your preparedness in two ways by completing model Q&As:
Exam topics that come up more frequently deserve more of your time and attention. Even while this is an important area to concentrate on, this does not mean that you should neglect other subjects. There are methods and processes in place at IGCSE for creating tests that measure students' knowledge of a subject, but new questions and approaches to asking old ones are continually emerging.
A student's knowledge of a subject is gauged by how well they answer questions on the IGCSE examination. Because of this, the format and logical flow of the answer are critical. The sample responses will assist you in putting your knowledge into practice.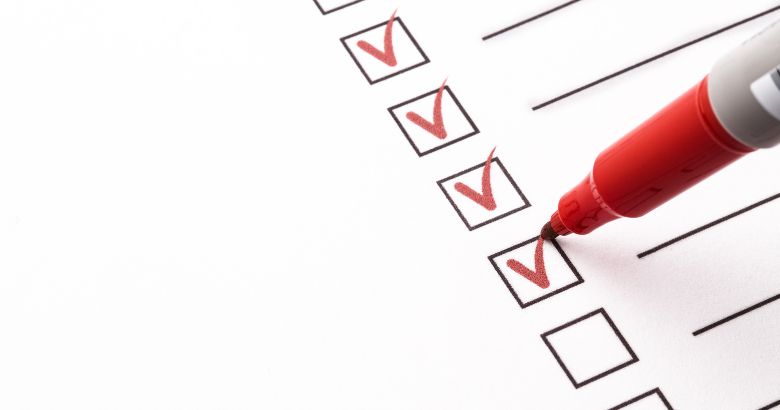 #3: Realize Where You Stand With Your Revisions
IGCSE, like any big exam, requires more than one session of revision. It's critical to revise on a regular basis. So, make that the revision process is being carried out correctly. You will only be able to compare your modification to what is expected of you if you use the model Q&As. The Q&As will assist you in narrowing the emphasis of your study time.
#4. Improve Your Accuracy and Speed
Every exam has a set amount of time allotted for it. Model Q&As will show you how to answer questions and how much time to allocate to different answers by using the answers as a standard to follow. A lack of accuracy is often a result of a lack of time. Spelling and grammar mistakes, a lack of clarity in information, and so on are all examples of this. Using the sample responses, you can learn the proper way to respond to test questions.
#5. Achieve Greater Self-Belief
When it comes to a test, everyone gets a little jittery. Your performance can be negatively affected by this bad emotion. Helping you to get a better grade is the primary goal of the model Q&As, which will show you exactly what you need to do in order to accomplish so.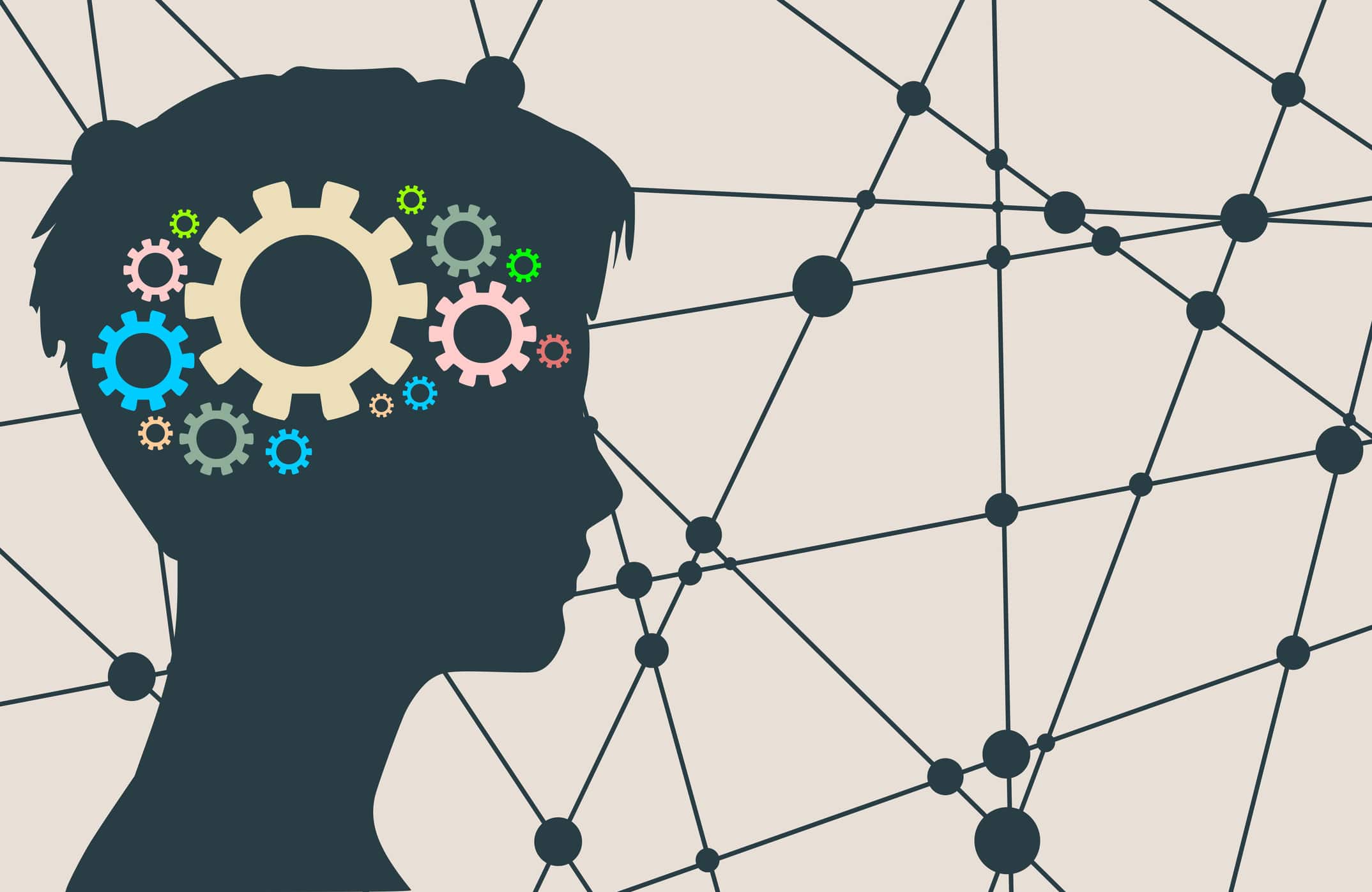 It's a good idea to use IGCSE model questions and answers, but they're just one of the numerous resources you should be using. A customized live interactive online program for IGCSE can provide the expert help and examination experience you need to ensure you get the best possible IGCSE scores. This is where you'll find the help you need to study and learn, as well as the best strategy to prioritize your preparation.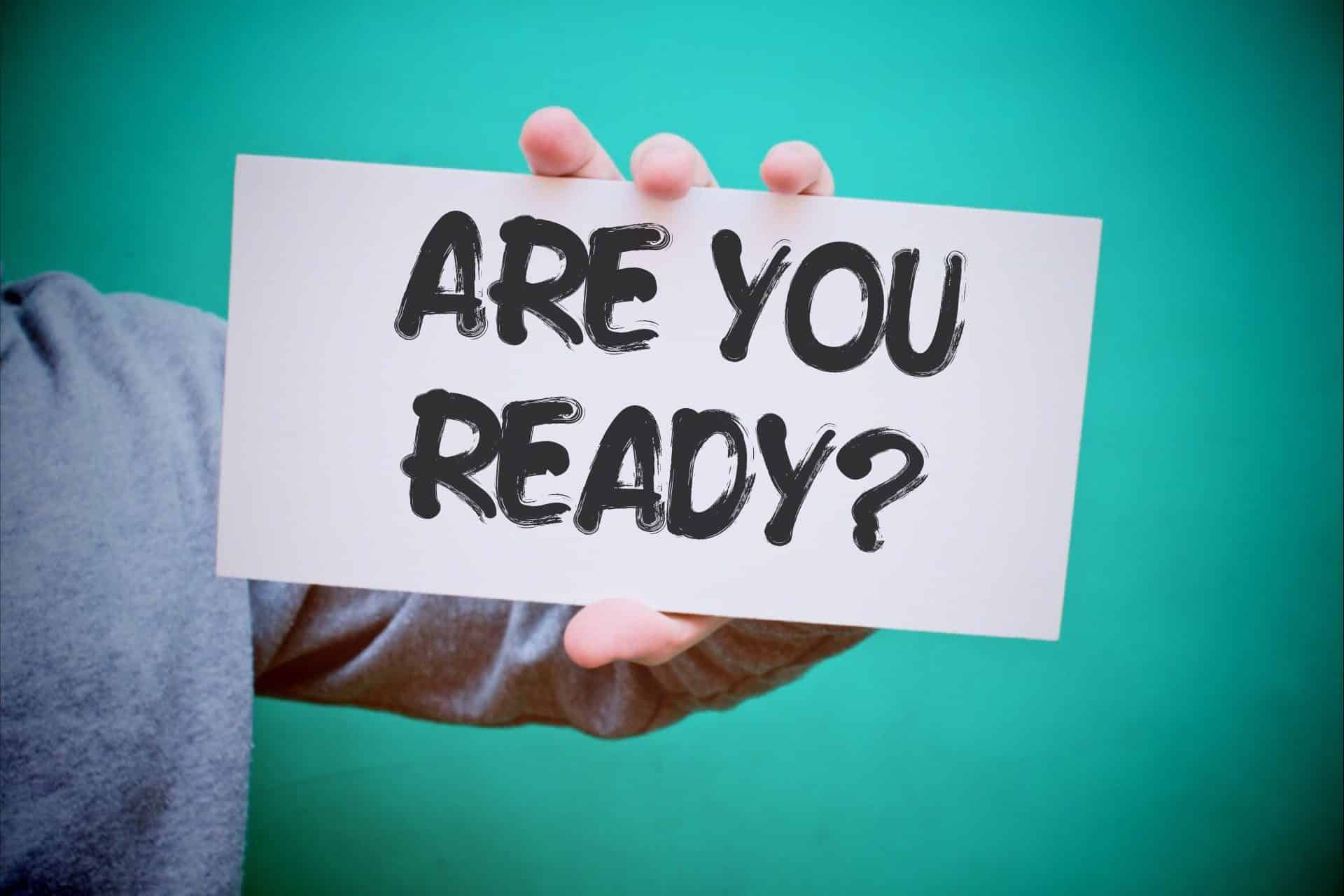 TigerCampus's Individual IGCSE preparation course is totally customizable. These sessions are one-on-one and can be scheduled any day of the week. Lessons for IGCSE courses are available, as is IB preparation after IGCSE tests.
Our tutors will concentrate on the student's flaws and concepts.
Guide students how to enhance their scores using the IGCSE scoring rubric.
Use practice examples to stress accuracy and time efficiency with them in class.
Parents will receive regular updates and lesson reports via email from tutors for each session.
All topics covered, opportunities for improvement, knowledge gaps identified and targeted.
Personalized study plan for each student
Most of our students prefer weekly classes so they may be completely prepared and ahead of their class, but you are welcome to come in for one-on-one instruction or to work on last-minute concerns before school tests.