Cambridge International General Certificate of Secondary Education (IGCSE) Biology subject places a strong emphasis on human biology. This aid students in their understanding of the technological world and instilling a well-informed interest in science and scientific discoveries.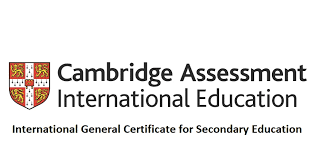 Topics
The topics covered in IGCSE Biology include Classification of Living Organisms, Cells, Enzymes, Nutrition, Transport Systems in Plants and Animals, Excretion, Respiration, Coordination and Response, Homeostasis, Genetics and Evolution, Human Influences on the Ecosystem, and others. In addition, students study how human activities are posing a harm to the environment.
These suggestions are based on some of the most typical mistakes that students make. They have been grouped together under several subheadings in order to assist you in your preparation for your examinations.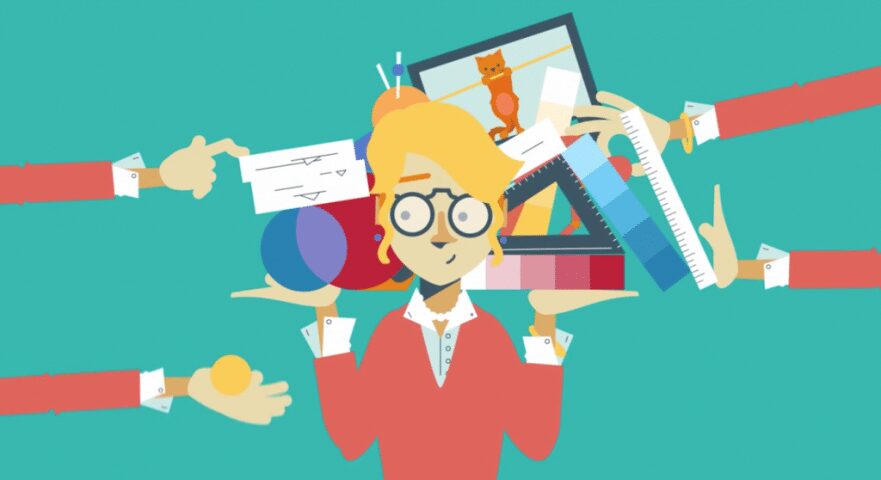 Make sure you read over all of the general suggestions. The use of these can be beneficial in any of the papers you write.
Tips #1: Make Sure you Prepare the Right Papers
Before reading the next few suggestions for the various examination papers, make sure you understand the examination papers you will be taking.
All candidates take three papers.
Candidates who have studied the Core subject content, or who are expected to achieve a grade D or below, should be entered for Paper 1, Paper 3 and either Paper 5 or Paper 6. These candidates will be eligible for grades C to G.
Candidates who have studied the Extended subject content (Core and Supplement), and who are expected to achieve a grade C or above, should be entered for Paper 2, Paper 4 and either Paper 5 or Paper 6. These candidates will be eligible for grades A* to G.

Tips #2: Use the Right Terms
In biology, terms are the names that are employed. These will also be referred to in the questions. If you know how to use them appropriately in your examination, then you will receive extra points. If you are unsure of the differences in meaning between distinct biological words, consult your teacher.
Make an effort to use proper spelling. The person who is marking your answer will attempt to recognise the word you are referring to, but if the spelling is incorrect, they will not award you a mark.
Some biological terminology have spellings that are remarkably similar to one another. The terms "ureter," "urethra," and "uterus" are examples of such terms. If you misspelt "uretus," it's possible that you meant "ureters" or "uterus." Other common instances are the terms ovum, ova, ovary, and ovule, testes, and testa, as well as the terms sucrose and sucrase.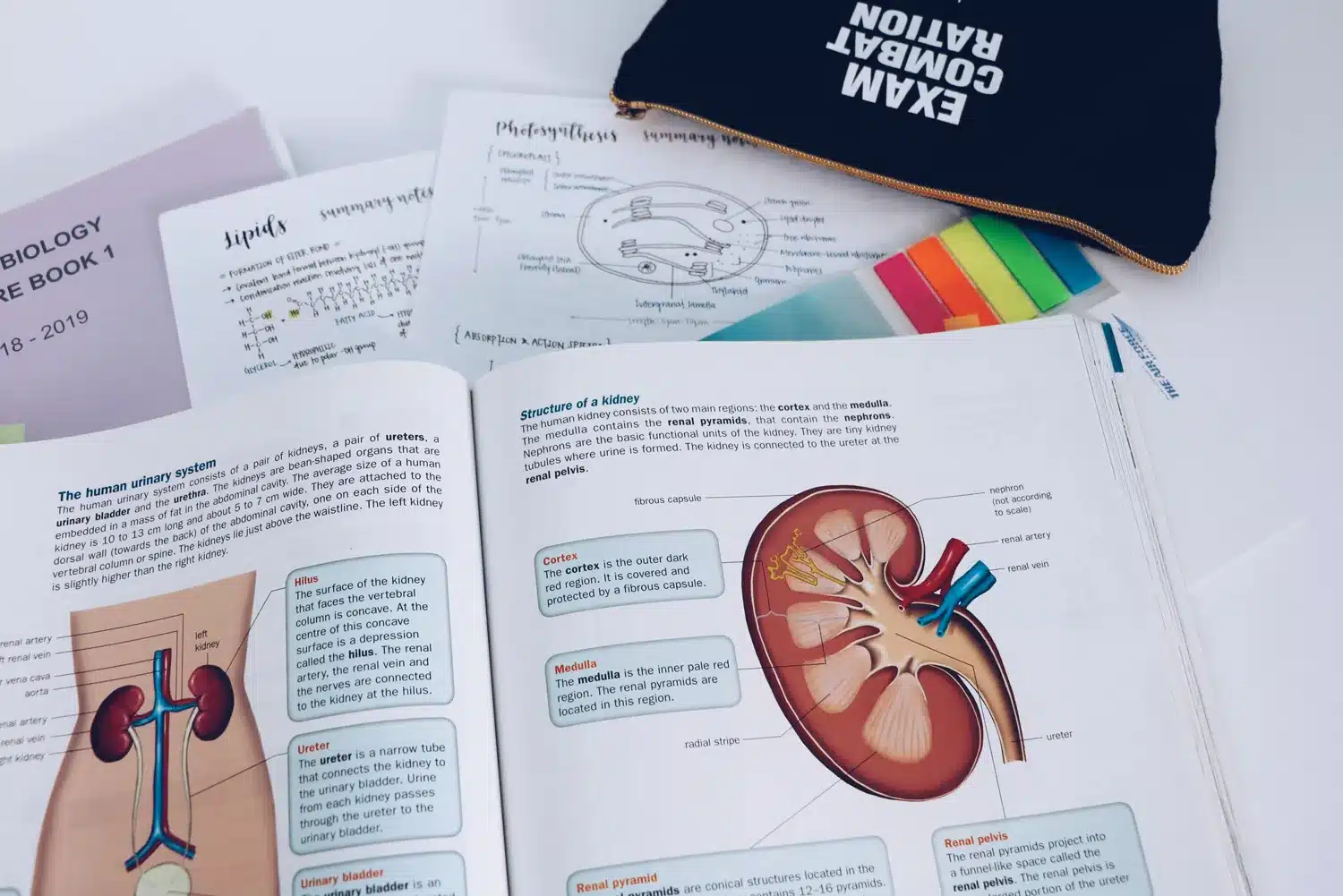 Tips #3: Simple Sentences
Make use of simple sentences. When you write lengthy sentences, it's easy to become lost in them. It is difficult to come by correctly stated statements within a jumbled response.
When you learn anything new, you are frequently requested to write it down. Check to see that you have retained what you have learned. The definitions of commonly used concepts in biology, such as photosynthesis, osmosis, and others fermentation.
You must also be able to put down the meaning of more intricate concepts, such as the level of difficulty. Organization, natural selection, global warming, and eutrophication are all terms that come to mind.
Tips #4: Answering Techniques
A few things to know about how to answer the IGCSE Biology paper.
Check the allocated marks
In multiple choice questions, only one answer is right. Some questions like this [2] display how many marks each part has. The amount of marks guides your writing. The quantity of marks helps determine how long to spend on each question.
You should finish in time to check your answers if you allow 1 minute per mark.
Don't waste time answering a question with [1]. Even if the rest of the answer is right, you only earn one mark. Do not write the same item twice, e.g. The leaf is huge. The leaf is big.
Understand the question's content
Make sure you understand the biology topics being tested. Before answering a question, thoroughly read it. Some parts have similar answers, therefore you must distinguish between them. One answer may be correct if you write the same item in various areas of the same question. It helps to highlight a question's major points. "Name the tissue that distributes photosynthetic sugars to other sections of the plant."
Don't be put off if the inquiry is unrelated to your studies. The query will provide enough information to formulate an answer.
Examine any diagrams, graphs, or tables carefully. You may need to utilise their information to answer questions.
Try to answer each question. Don't stare at a question for too long.
If you've forgotten something, move on to the next question. After you finish the paper, go back to the harder ones. Avoid blanks. In retrospect, you often remember an answer you forgot. Avoid writing on unrelated topics.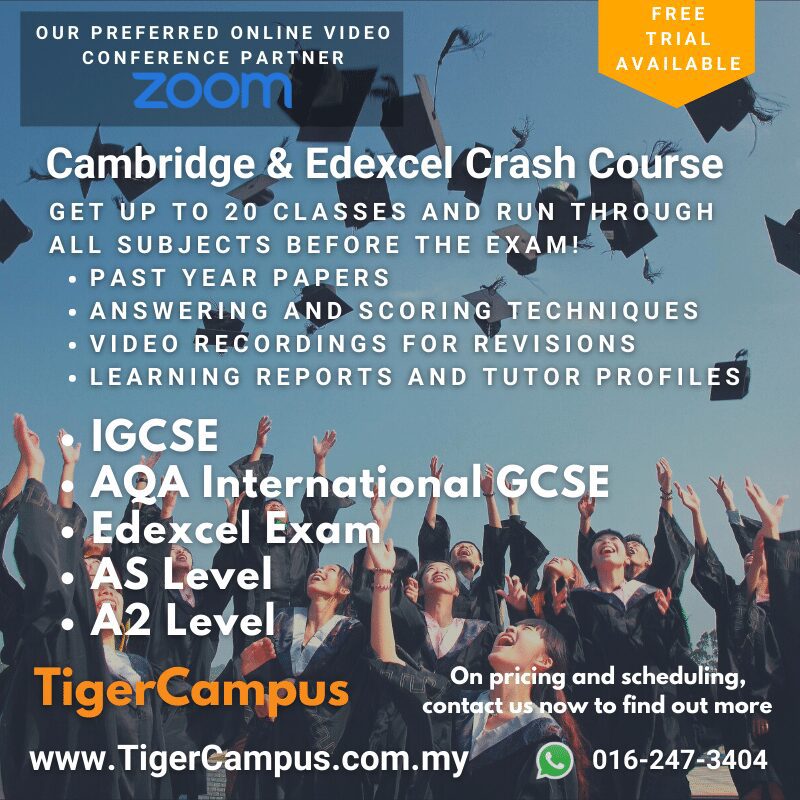 When students learn with Tiger Campus skilled and experienced IGCSE Biology online tutors, they acquire a well-informed interest in the topic. Tiger Campus offers totally customized & flexible IGCSE preparation with our Individual Course. These sessions are handled on a one to-one basis, and can be booked any days of the week based on your availability. We provide courses for a selection of IGCSE subjects, and you may even go further with our A level or IBDP preparation once done with your IGCSE exams.
Our tutors will identify the student's shortcomings and concepts that need strengthening, and work on those by coaching students on techniques to further increase their grades keeping in mind the IGCSE grading rubric.