Exams and tests are an inevitable part of being a student, particularly in Malaysia. For relevant levels, there are typically two major assessments per academic year: a midterm and a final. That is until the Ministry of Education (MOE) declared that beginning in 2023, all levels will no longer have midyear exams. This is consistent with MOE's ongoing initiatives to reorient education away from grades and tests and toward giving students time to pursue their passions. You could be concerned about your child's academic deficiencies and question how this change would affect his or her learning process. As with any long-distance run, finishing strong depends on your stamina and pace. We previously released a guide to studying for exams in the senior year. We discuss strategies for doing this while adjusting to the new system in this post.
Regularly Review and Correct Errors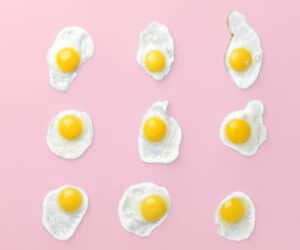 Both students and parents can prevent an overwhelming bottleneck towards the end of the year by getting a head start and developing enduring study habits. This would mean scheduling two 30-minute study sessions each evening to go over the principles they learned earlier in the day. These times may differ from student to student depending on their extracurricular activities. The trick is committing to a regular schedule. Students who follow a consistent review schedule will be able to spot learning gaps early and rectify them with the aid of their teachers.
Monitor Academic Progress and Set Objectives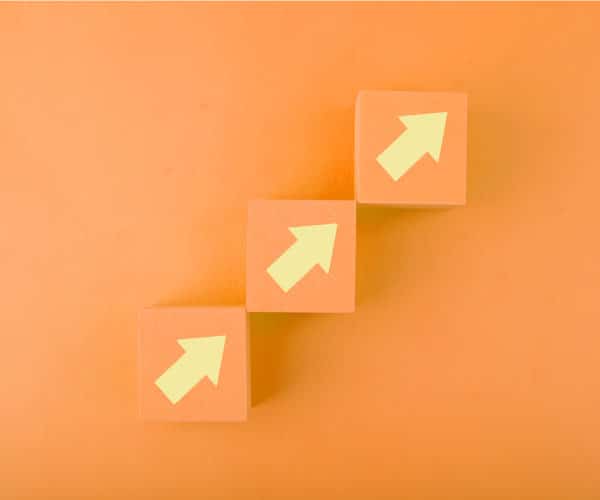 Utilize alternate evaluation methods to keep track of your child's development. It may be an informal test or a class quiz. For instance, at Tiger Campus, we regularly provide quizzes that students can take on their own to test their knowledge of the ideas covered in that week's class. Students receive thorough feedback for each quiz right away to be reviewed. Every term, a Revision Test is also released by Tiger Campus for students to gauge their progress. Students' unique areas of need are efficiently brought to light through this reliable assessment. On the other hand, generic mid-year examination scores frequently represent an average of all the material studied, making it challenging to pinpoint the precise areas that want more assistance.
Practice papers simulate the examination environment.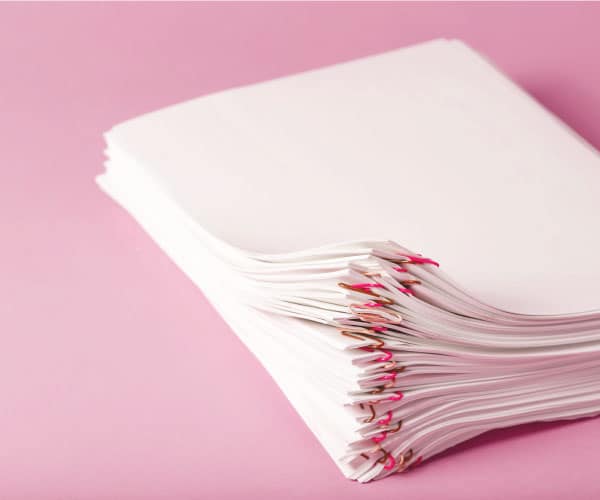 Parents can administer mid-year practice exams using last year's papers to help pupils prepare for the final exams. Students shouldn't ideally check their phones or take breaks for snacks during class. The simulation is brought as close to reality as feasible by enforcing a timed condition.  This is particularly helpful for humanities or language courses that require essays because students can easily become disoriented by the passage of time. Exam subject is unquestionably important, but the way you handle time and maintain your composure can make or break a year's worth of effort.
Set Aside Time for Breaks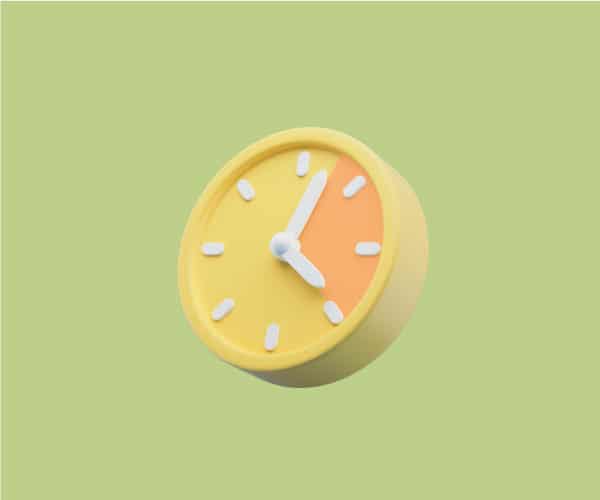 Without a mid-year milestone, all other evaluations might grow to resemble them. Some parents and students could feel pressure to have perfect attendance each month and perform at the top of their game, but those who don't get the spirit of the new system may burn out too soon. Study plans should include a decent mix of work and leisure, rather than treating rest as an afterthought. Without sufficient rest and exercise to complete them, no amount of to-do lists will be of any use. Keep in mind that a flame that is twice as bright will burn for half as long.
Maintaining the Flow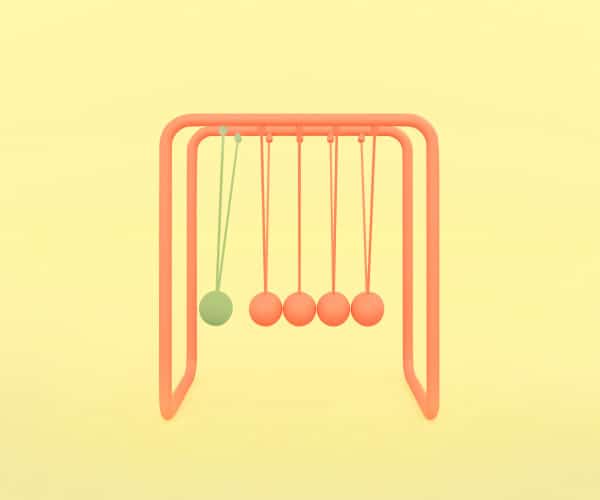 Examinations have traditionally been a "comfortable security blanket" for parents and kids, as our previous Education Minister Ong Ye Kung observed. The key to academic achievement will be momentum now that it has been thrown out the window. Tiger Campus supports parents and children as they make this transition, maintain momentum, and remain on course throughout the school year. They can be well-positioned to thrive in the "new normal" of our educational system as opposed to just surviving it.
Check us out at www.tigercampus.com.my

Signup for a free trial today!: https://www.tigercampus.com.my/free-trial/ 
Whatsapp us for an immediate inquiry now: +6016-247 3404 https://wa.link/avrou0