Parents hire tutors for many reasons. Not all parents can tutor their children. However, some children prefer talking about school with a pal. Tutoring can boost confidence and learning skills.
This fills in any learning gaps caused by the pandemic or school closures like winter or summer breaks. It keeps struggling youngsters on track and pushes the unchallenged.
BENEFITS OF TUTORING
Tutoring can help your child build study and learning skills that will help them succeed in life. Tutoring services have various benefits:
EXPERIENCE ONE-ON-ONE LEARNING THAT IS CUSTOMIZED

Your youngster receives specialised instruction not available in a classroom or online. Tutors can tailor courses and activities to your child's learning style and change teaching approaches accordingly. Basically, they are your child's personal tutor!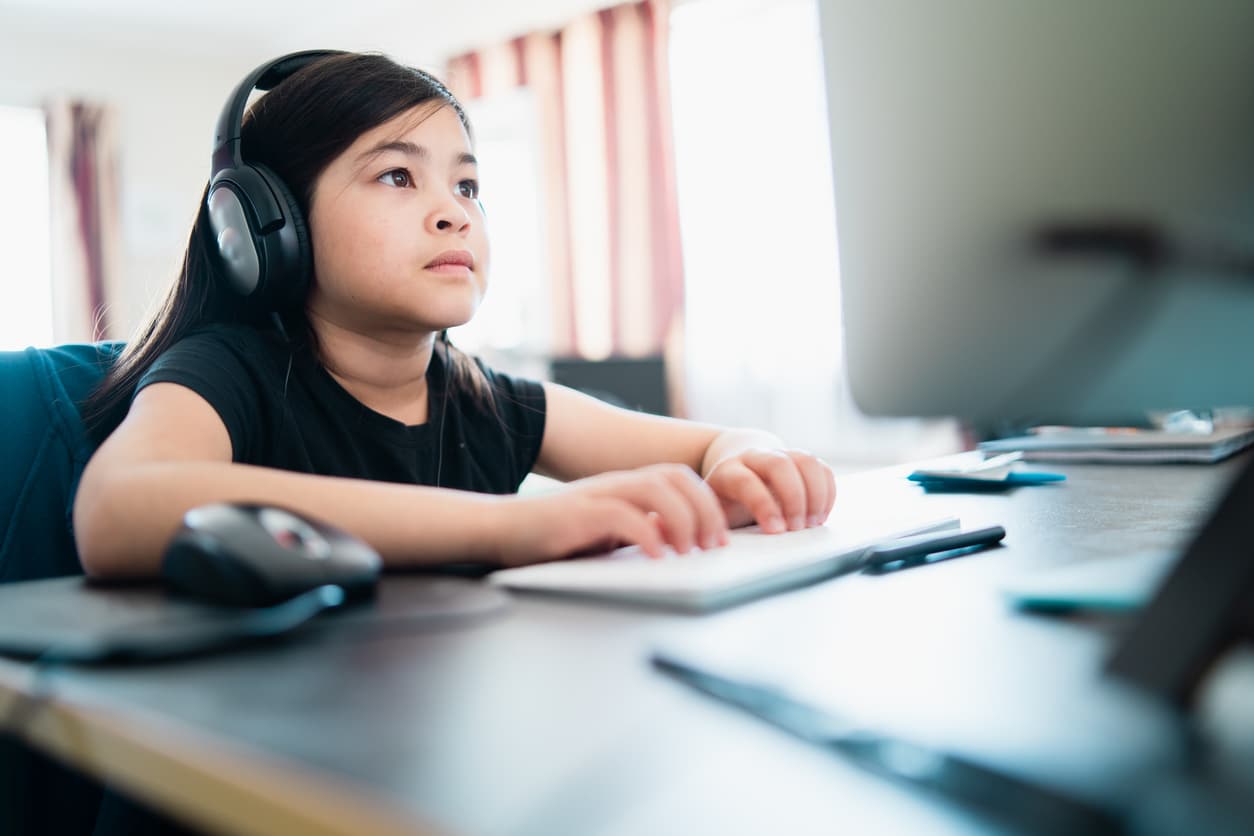 IMPROVES SCHOOL PERFORMANCE AND ATTITUDE

Tutoring prepares your child for examinations and exams while working on specific skills such as writing, math, language, and reading. Working with a tutor will help your child's grades and comprehension of the subject. Your youngster will no longer be overwhelmed or discouraged by school if you constantly praise them. Then school becomes fun again!

ENSURES SELF-PACED AND SELF-DIRECTED LEARNING OPPORTUNITY

Tutoring teaches pupils to take charge of their schoolwork. In addition, your child will learn to control his/her own learning speed, reinforcing independence and They learn to accomplish school work without your help. Your child will grow personally and learn to be responsible for their schoolwork.

REDUCES ANXIETY AND BURNOUT

Tutoring will boost your child's self-esteem and confidence by giving them the tools and abilities to succeed in school.

BEHAVIORAL ADVANTAGES

Tutoring teaches pupils lifelong work and study habits. Study skills help your child achieve success in and out of school.

POSITIVE WORKPLACE

Tutoring provides a distraction-free setting with fewer pupils and disruptions, allowing kids to focus better.

ENSURES QUESTIONS ARE FREE

Not all students are comfortable asking questions in front of their peers. Tutoring will teach children to ask questions, big or small, without embarrassment.

SOCIAL AND BEHAVIORAL SKILLS

Tutoring will help your child communicate better, create better peer relationships, and make beneficial social and behavioural modifications.

PREPARE YOUR CHILD FOR COLLEGE

Students will learn to build study plans, acquire advanced study abilities, and manage their time effectively. Tutoring in university has many advantages, including reinforcing current knowledge and improving understanding of a subject area.

Our personalised tutoring programmes help your child build critical thinking and learning abilities that will last a lifetime. We adopt a distinct approach, focusing on HOW your child learns rather than WHAT they learn.
Tiger Campus offers a trial lesson to assess your child's learning. An easy test to assess your child's needs and potential. The results of this test help us design a programme for your child.
Customized Programs—Tiger Campus offers tailored academic programmes for your child. Your child will get a customised learning plan, school techniques, study and organising suggestions, and improved school habits.
We offers interactive, fun learning with one-on-one instruction and tailored assignments. Above all, your youngster will grow to enjoy learning. We want your child to love school and study to their maximum potential.