Although new technology has altered our daily lives, it can only serve to isolate us. However, they can be effective tools to rekindle our connection to other people when utilized properly. In 2020, Zoom surpassed TikTok, Disney+, YouTube, and even Instagram as the most downloaded app. Are you prepared to try it?
What is the price of Zoom?
Zoom, which was created in 2011, became successful in 2020. The program may be used to hold meetings at work, take online courses, chat with friends, and more. It is compatible with Windows, Mac, Linux, and Android, and it swiftly replaced Skype as the go-to software during the pandemic.
What is the price of Zoom?
Zoom has a free version, but there are also paid options available for everyone from small businesses to enormous ones. According to MagicDesk. Online tutorials are one of the main uses of the program. There are a few Zoom-related things you should know, though. There is a free version of the app, but to use all of its functions, you must pay. You are only allowed a certain amount of meetings with a certain number of people with the free version. The length of the group meetings is 40 minutes.
You should purchase Zoom Professional if you're having a meeting with a lot of people. For meetings up to 100 participants with a 30-hour time limit and cloud recording. You can host meetings with up to 300 attendees and have a customized Zoom URL with the Business version of Zoom. If you plan to use Zoom frequently or with big groups, this might be helpful. The Zoom United Business undoubtedly exceeds the requirements of the majority of private tutors. It's typically for companies with 100 employees.
You can enroll in Zoom Rooms in addition to your Zoom membership. You can schedule meetings using SIP or H.323 conference room systems with the help of this service. You most likely won't have to pay for Zoom if you don't frequently teach online lessons. However, you might wish to consider the premium features if you frequently teach students online.
What Are the Features of Zoom?
Although its primary uses are for audio and video chats, Zoom is capable of more. With a Zoom subscription, you can access:
Text messaging and file sharing.
Sharing a screen.
Digital whiteboards with multiple users
Session documentation.
Transcription of a videoconference.
Electronic backdrops.
Using a browser
Etc.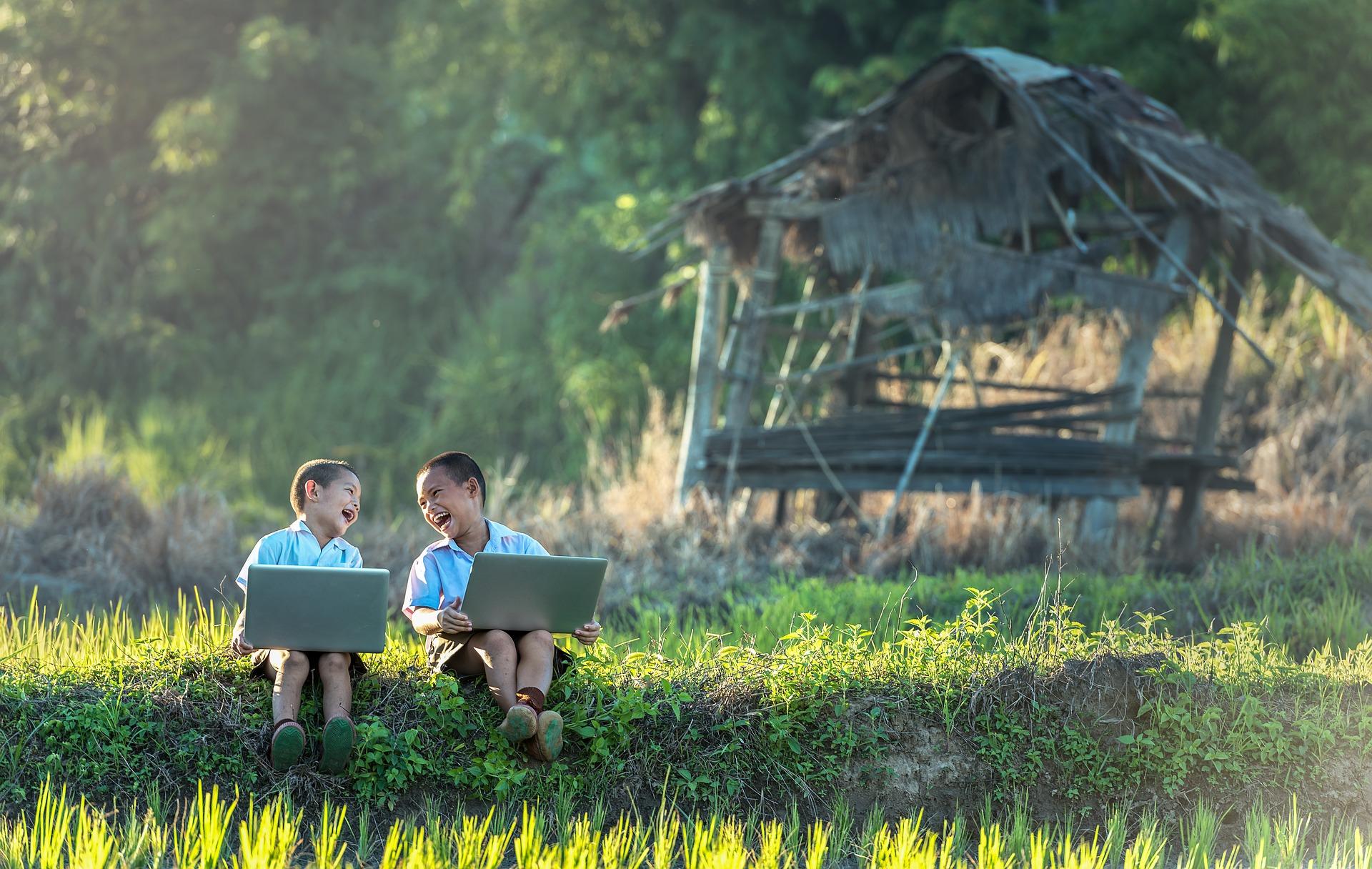 Your classes' transcripts can be quite helpful. The software will offer to store your call and transcription after the lesson or video conference is over. Both the tutor and the student may benefit from this since the instructor is able to review the lesson again and make necessary edits to the framework in order to present the material more effectively the following time around. On the other side, the student can utilize the transcription to review material they weren't sure about or to study.
To cover up any distractions behind you, you can alternatively use the virtual background rather than what is actually there. To access meetings more quickly, add Zoom extensions to your browser. You can join the appropriate meeting by simply clicking the symbol. Prior to purchasing a subscription, be sure to give the features and functionalities you intend to use considerable consideration. See our advice on how to use Zoom for online tutorials.
How to Create Online Tutorials with Zoom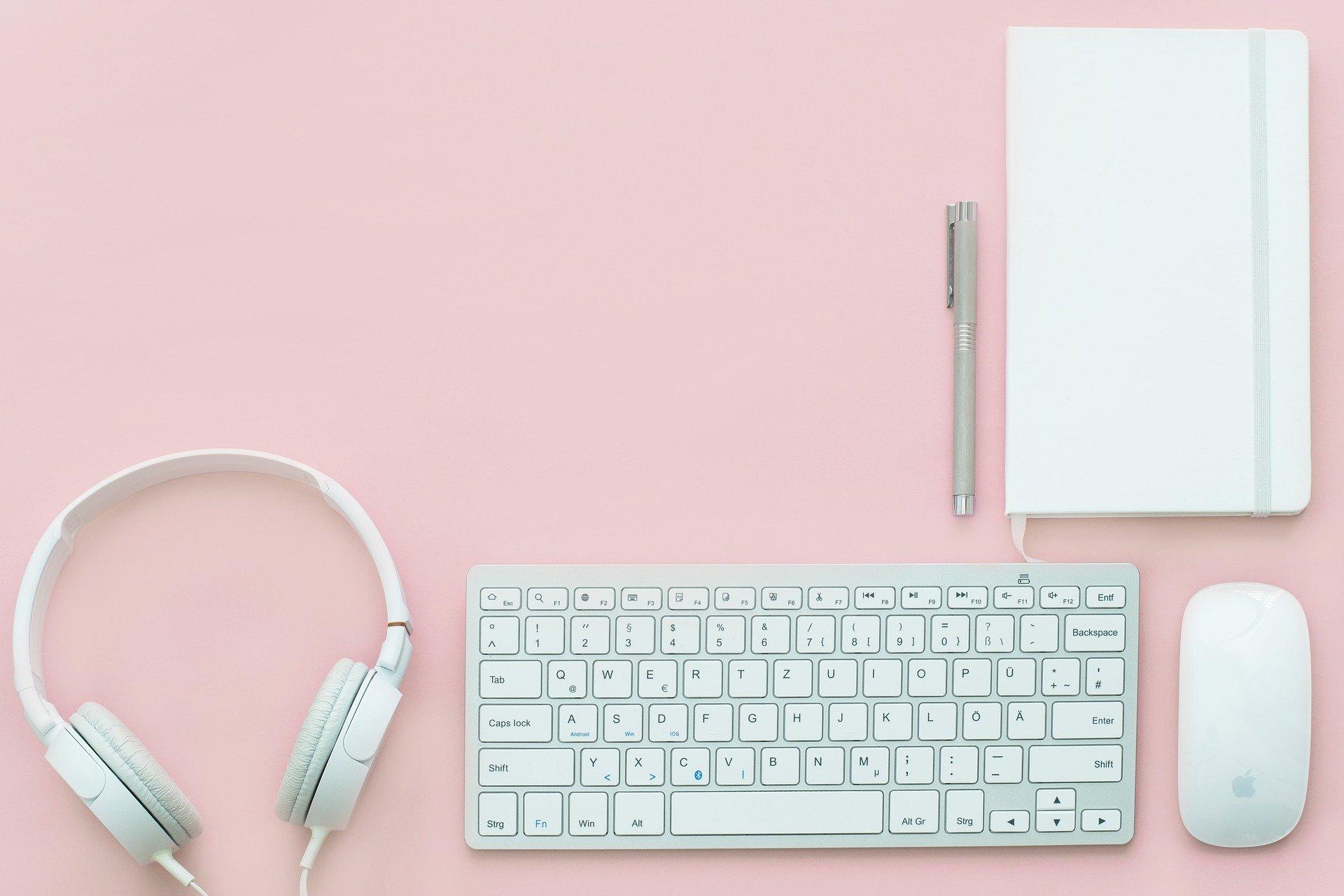 You must first download the Zoom app. You may accomplish this on your PC by visiting Zoom's website and clicking the download button. Zoom can be downloaded from Google Play or the App Store for use on smartphones. Can Zoom be used to offer online courses? Zoom makes it simple to teach online lessons.  After downloading it, you must set up an account. At this stage, you can choose between a free and a premium account.
You may now begin the meeting. You can accomplish this by selecting "New Meeting," then changing the meeting's settings and scheduling it. Simply copy the meeting link and distribute it to the invitees. The meeting might also get going right then. Additionally, you can create a password that participants must enter to log in. If this is the case, the participant will need to ask the host for it. This will be the instructor for online tutorials.
Shortcuts for Zoom
Mute and unmute everyone by pressing Alt+M (Cmd+M on a Mac).
Alt+V: On/off for the video.
Start or stop screen sharing with Alt+S.
Start or stop local recording with Alt+R.
Fullscreen on/off with Alt+F.
End the meeting using Alt+Q.
Switch between portrait and landscape with Alt+L.
Screenshot with Alt+Shift+T.
Use two windows or screens whenever possible for your online tutorials. You can divide a Zoom call into two windows, one for the participants and one for a shared screen or interactive whiteboard. When instructing a group of students, you might want to muffle your microphone. This will lessen the impact of background noise. Consider employing virtual backgrounds to conceal what is happening behind you. You can choose an atmosphere-appropriate setting, such as the countryside or the mountains. Isn't it incredible?
Benefits that Zoom Offers for Online Tutorials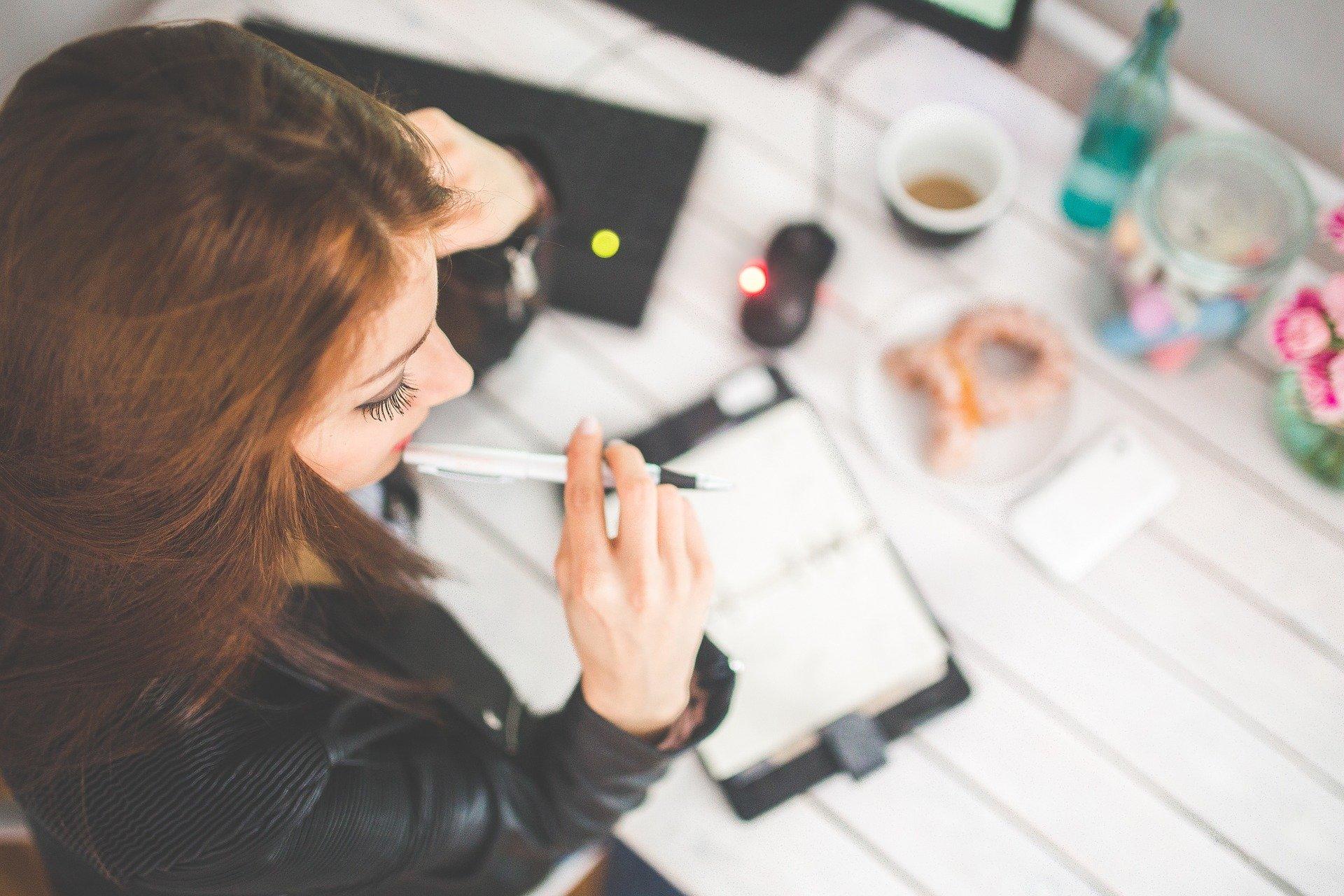 You should assess the advantages and disadvantages of Zoom before employing it, especially if you want to use it for online courses.
What benefits does Zoom offer?
Compared to Skype, Zoom typically operates more swiftly and efficiently. Using Zoom for online courses has a number of benefits. First off, Zoom is speedy and efficient in comparison to Skype, which can take some time to connect and add contacts. Zoom is also straightforward and easy to use. All you have to do is click the Zoom link to finish. The program also enables simultaneous connections with several individuals. You can use a calendar to schedule your courses and meetings in advance with Zoom. If you have a Google account, you can utilize Google Calendars. Once the session has begun, you can share your screen and record the conversation for later review. The Zoom interactive whiteboard is another option. Zoom offers a big selection of tools that you can use for online tutorials in general.
However, Zoom does have a few drawbacks.
First off, internet tutorials can't completely take the role of in-person tutorials. Lessons are frequently less interesting, and students are frequently left to their own devices. There are a few small security issues with Zoom. Even while some people might show up uninvited, you can lessen this risk by making meetings password-protected.
As many of the functions are restricted or inaccessible for free accounts, there is also the matter of cost to take into account. You should select one of the premium subscriptions if you intend to consistently instruct online tutorials. Examine the features offered with each sort of subscription before purchasing it. Nothing prevents you from opening a free account and moving forward from there.
Find out more about Zoom's advantages.
Check out the Superprof profiles of the certified and experienced tutors if you're interested in learning with individual instruction. Numerous tutors are available to teach you a wide range of skills and disciplines both in the UK and elsewhere. Private tutoring can be accessed in one of three ways: in-person, online, or in a group. Each learning method has advantages and disadvantages, so it's up to you to decide which one and which tutor are best for you.
Since you get customized instruction and many tutors will travel to you, in-person sessions are typically the most expensive. As the only student in the class, you are free to learn what and how you wish. These kinds of seminars have obviously become less practical since the outbreak, and given the constantly shifting limits, you might not want to start in-person courses just to have them canceled the next week.
Since the teacher isn't physically present with you and doesn't have to go to all of their other classes, online tutorials are less expensive than in-person ones and are totally COVID-safe, as we previously discussed. Of course, even if online tutorials are sometimes as successful as face-to-face instruction for academic courses, they are frequently less effective for practical subjects and skills.
Finally, group tutorials are sometimes the most affordable choice and are excellent for anyone on a tight budget. Group tutorials, however, are not advised during the global pandemic and are nearly hard to organize given the many limitations and lockdowns, much like the face-to-face teachings.
Remember that a lot of the instructors on Superprof provide the first lesson free of charge. These won't be normal lessons, but they are a great chance to talk to the tutor, find out how they like to teach and how they may help, and inquire about things like their availability and fees. It's also a wonderful chance to check if you get along with them since learning from a tutor you like or get along with is much easier.
Here at Tiger Campus, we provide premium tutoring via zoom. Check it out and be a part of the fastest-growing online tutoring platform in Malaysia.
.
Signup for a free trial today!: https://www.tigercampus.com.my/free-trial/ 
Whatsapp us for an immediate inquiry now: +6016-247 3404 https://wa.link/avrou0