Aside from studying at a higher level, the transition from IGCSE/GCSE/SPM to A level is fraught with difficulties. The relief of having completed GCE exams is swiftly replaced by ideas of new courses and structures. As a result, in preparation for A Level study, we give our advice, support, and learning tools to smooth the transition and make the possibility of advanced study exciting!
Are you concerned about losing your knowledge during the season?
IGCSE exams are over, and you'll want to relax, unwind, and take your mind off of them. And rightfully so! It's critical to rest and recharge after examinations so you can bring your A (Level) game to the new academic year.
When it comes time to prepare for A Level courses and get your mind in gear for the topics ahead.  After all, ignoring the A Level preparation phase could seriously impair your capacity to absorb what is taught at the start of the courses. Instead, using resources like the ones listed above can help you get off to a good start.
Getting Used to a Higher Level of Difficulty
You will have seen an increase in complexity with each transfer from lower secondary to upper secondary.
If you believe you have a firm grip on the IGCSE criteria for your chosen subject, you will have learned the fundamental information required for your new programme. However, if you crammed for your examinations at the last minute, you may not feel as confident as you could!
Whichever one you are, your path will be similar. Students of all abilities and confidence levels will need to study previously learned content in order to remember or recap vital information in preparation for A Level courses.
A Level Preparation
You may also want to go over IGCSE topic lists and revision material to identify areas of strength and areas for improvement.
It emphasises the distinction between simply recalling knowledge for IGCSEs and understanding things at A Level.
It also recommends watching videos to assist you prepare for your A Level subjects. Keeping this in mind, you might find something beneficial on our ever-expanding YouTube channel.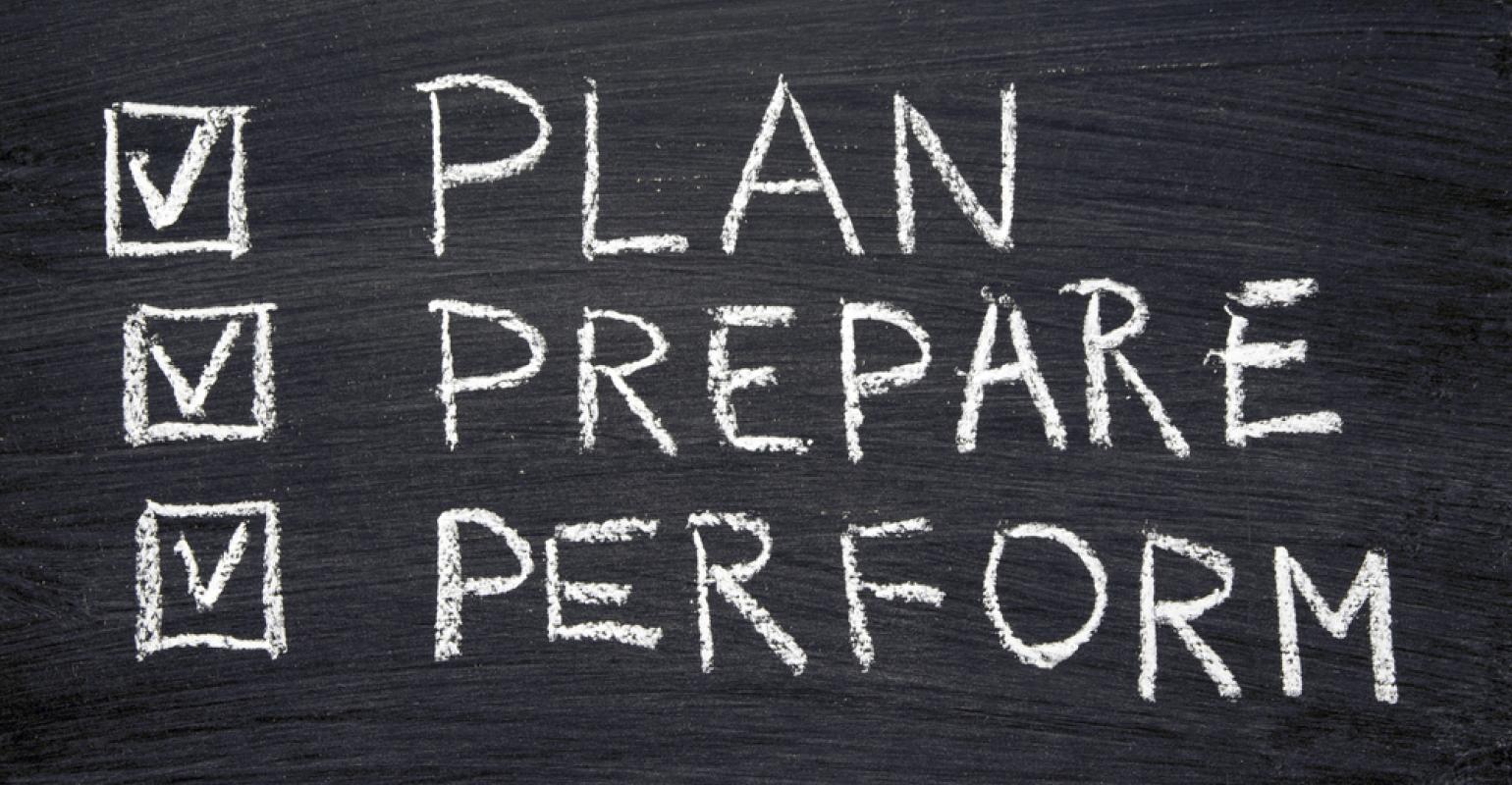 At A Level, You're Getting More Independent
Yes, you are expected to become increasingly independent as you progress. However, this does not have to be a hardship. Instead, gaining greater independence may be rather freeing because it allows you to do things your way.
That's not to say you won't (or shouldn't) get assistance on your trip. While you're studying for your A Levels, it can be a good idea to set up your organisational tools.
Student Planner – Organizational Tools for A Level Preparation
It should assist you in seeing the upcoming academic year more clearly, and you can add items as you begin and progress through your new courses. Highlight crucial dates, such as exams (!! ), make notes on assignment deadlines, and create a review timetable using the resource's framework.
Preparation for A Level comes before, not after, your new course!
When you begin a new course, you will have a lot on your mind. There will be fresh faces, classrooms, courses, themes, working techniques, and standards. That's not even addressing the enjoyable stuff like making new acquaintances and social groups when you figure out which disciplines of study you prefer.
So you don't want to be running a hurried IGCSE revision programme while all of this is going on. The preparation you undertake before the course begins will much enhance your experience and enjoyment of everything you do from there, as opposed to if you were still bogged down re-learning old course content.
Preparation, as the adage goes, is the key to success! Though cliched, this is undeniably true, especially when it comes to A Levels. But you don't have to be dissatisfied. Timely planning and organisation can save you a lot of time in the future while also improving the quality of your studies and social life.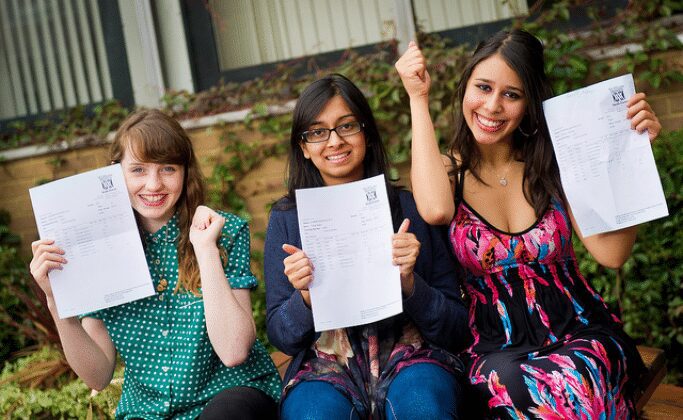 And if you lose your footing along the way, Tiger Campus can assist you get back on track with a few A Level preparatory options!
Don't forget to check out more of our blogs! You can sign up for a free trial class here.