The Dual Language Programme (DLP) was implemented by the Malaysian Ministry of Education (MBMMBI). For the sake of the nation's schoolchildren, this measure was put in place to promote the use of English as well as Bahasa Malaysia.
The Ministry of Education oversees the implementation of the programme in elementary and secondary national and private institutions (MOE). It began with 300 schools in 2016 and has expanded to more schools in recent years.
The Dual Language Programme was established to produce Malaysians who could understand and communicate in English. This degree allows students to study Science, Mathematics, ICT, Design and Technology in either English or Malay.
What do kids think of the Dual Language Program?
According to Edwin Moses and Indira Malani's 2019 study, public school pupils are more optimistic than skeptical about the Dual Language Program. Many of them believe the curriculum will greatly aid their global readiness.
Let us hear why students prefer English learning:
1. "The lessons will be in English later on at university."
First, most lectures and classes at university will be conducted in English. This is because universities are not nationality specific. Moreover, students from many countries will attend a class, and lecturers should use English.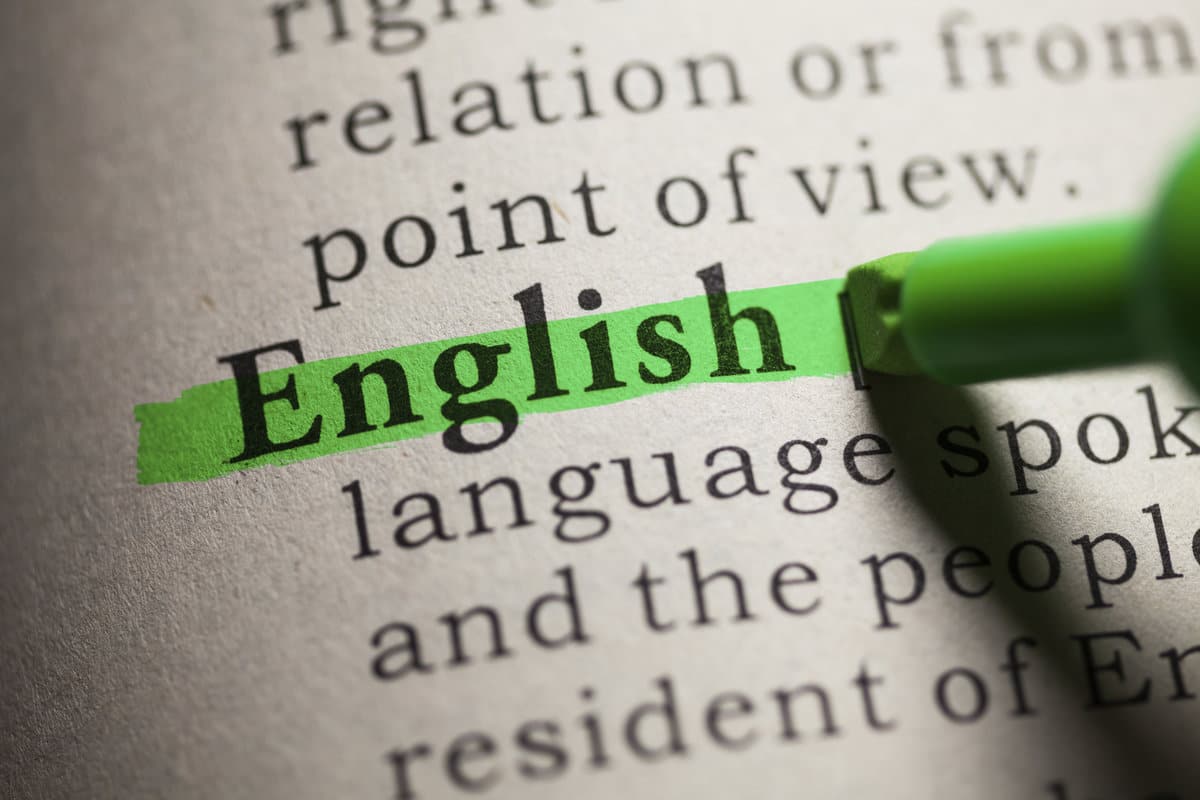 2. "I enjoy learning English and can easily comprehend it. Because I only speak English at home."
Learning English can be exciting and fun. "I'm happy in many ways." You can be happy, joyful, delighted, and so forth. So we accept. The English language is a fun language to learn!
3. "I wanted to enhance my English."
Perfect practise makes perfect. Therefore, increasing students' exposure to English will definitely improve their skills. Indeed, the Dual Language Programme requires students to speak and write in English in most disciplines, and their skills will improve over time.
4. "It is international. So, when travelling around the world, use English, not Malay."
Yes. English is the most widely spoken language in the world. If your child want to travel beyond Malaysia one day, studying English would substantially enhance their enjoyment of the trip.
Based on this research, pupils are fine learning STEM subjects in English. To ensure the program's effectiveness, the government should address the concerns of instructors and children by providing adequate training and clear guidelines.