Many pupils are confused as to whether it is more time effective to study in a group of classmates or on their own time. Students may prefer the independence and control that comes with studying on their own. Other students require the assistance of a study group in order to remain motivated.
Here are the advantages of group study versus self-study, and when students should use each method.
THE BENEFITS OF STUDYING BY YOURSELF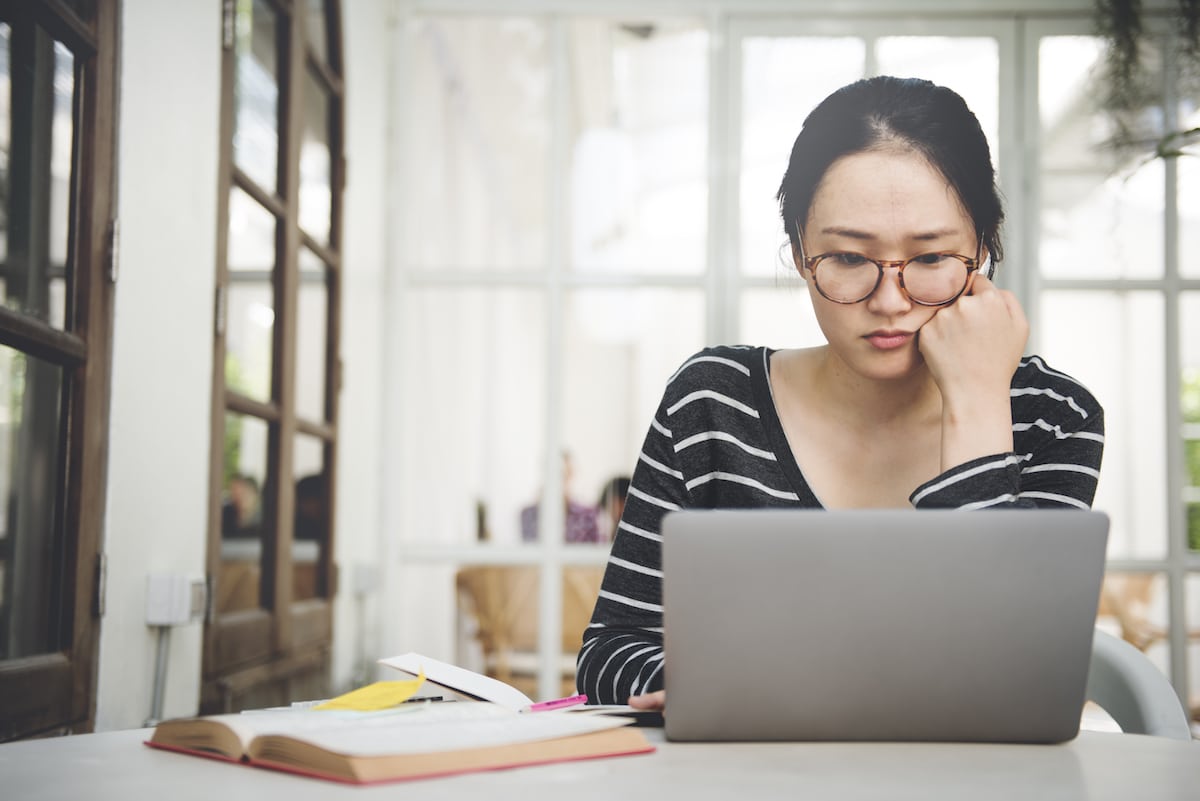 Students who want to study independently have the ability to devote their whole attention to the subject matter. They don't have to be concerned about their study sessions turning into hangout sessions because they're with their buddies. Students can devote their entire focus to what they need to learn in order to pass the examination if they self-study for the exam.
MANAGEMENT OF THE STUDY ENVIRONMENT
For the purpose of preparing for tests, every student has a different study strategy. Some students like to sit in their own rooms with peaceful background music playing in the background. Others must be in a public place where there is a lot going on in order to maintain their concentration. Students who study alone have the opportunity to do it in a setting that is conducive to their learning.
MANAGEMENT OF THE STUDY SCHEDULE
Some pupils do their best work at night, while others do their best work during the day. When students study alone, they have the freedom to choose a study schedule that suits their needs and take breaks whenever they want. When students study in a group, the most important thing is to identify a time that works for everyone, rather than the most effective time for learning. While studying on their own, students have the flexibility to select when and for how long they wish to study.
THE BENEFITS OF PARTICIPATING IN A STUDY GROUP
PROBLEM SOLVING TEST DEVELOPMENT
The ability to explain a concept to someone else is a true sign of knowledge. Studying with others allows your child to discuss the subject with others and have a deeper grasp of it. When asked to describe an idea, a student may need to undertake further study.
It can be really irritating to be unable to grasp an idea and have no one to turn to for assistance. One significant advantage of learning in a group is the ability to consult with peers when something doesn't make sense. Having other students present to assist in reviewing concepts can also result in a more thorough knowledge of the course material.
INSPIRES STUDENTS TO COMPLETE THEIR STUDIES
Study groups might be a terrific choice if your student learns best when working with others. Many students find that being in a group of people gives them energy, and they look forward to learning and debating subject with their classmates. Having your child participate in a study group will also help to increase his or her sense of responsibility. Other people are relying on him or her to assist them with their studies, therefore it is less likely that he or she will neglect their studies.
WHEN IT IS BEST TO STUDY ALONE?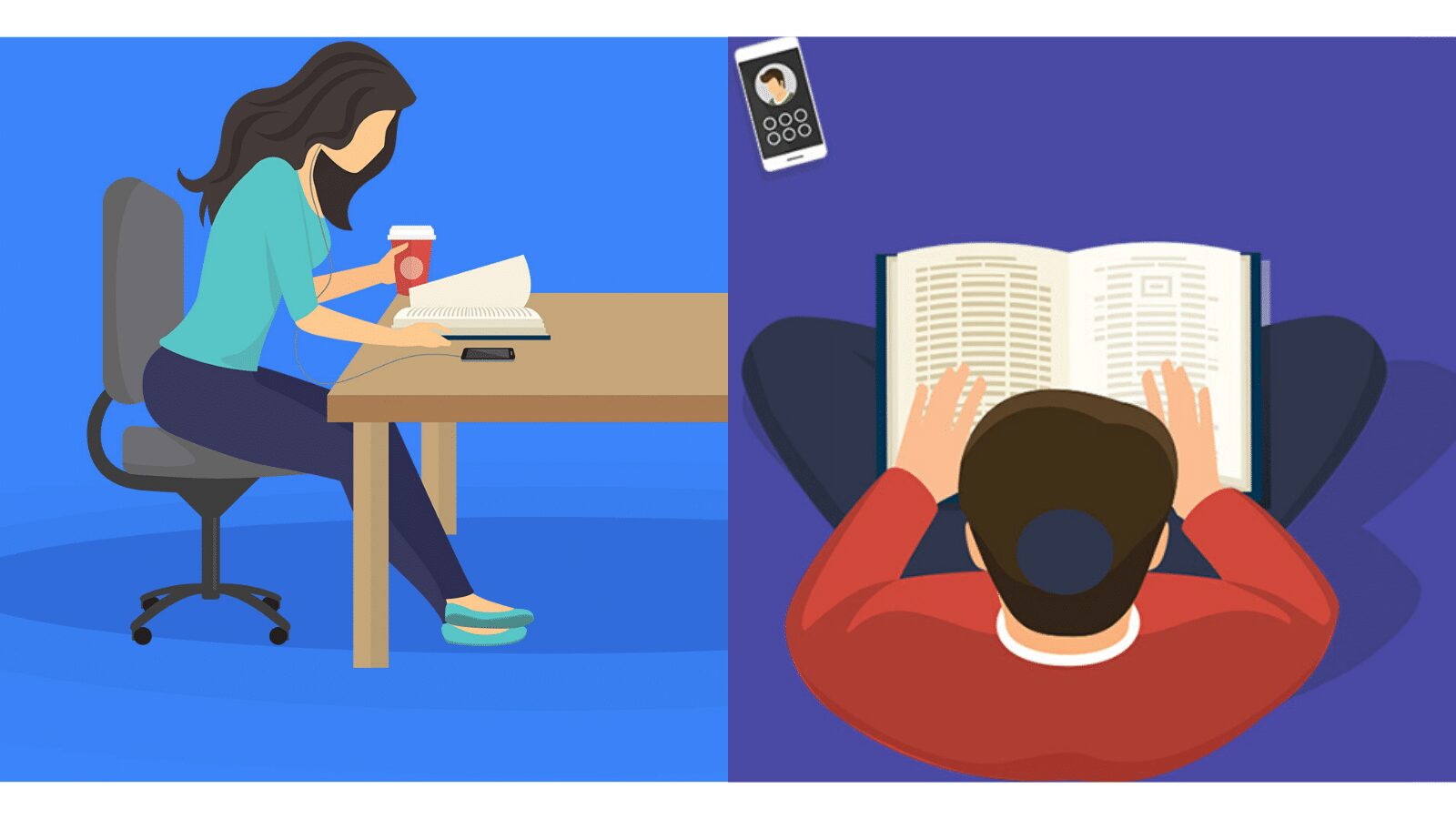 # 1 IF THE STUDY GROUP TALKS TOO MUCH
A study group's main goal is to study! If the study group is off-topic, the student should study alone. While it's good to take a break from studying and socialise, your youngster may benefit more from studying alone.
# 2 RESCHEDULING MEETINGS
Depending on the size of the study group, finding a time and place that works for everyone can be tricky. If meetings are getting postponed or cancelled, start studying alone. So your youngster doesn't have to wait for others to start studying for an exam.
# 3 THE STUDENT'S UNDERSTANDING IS HIGHER THAN THE GROUP'S
A student who is just beginning to learn course concepts will be unable to keep up with the study group. Learning the topic on one's own time is preferred. That goes for someone who knows all the course principles but hasn't started studying yet.
WHEN TO STUDY WITH OTHERS?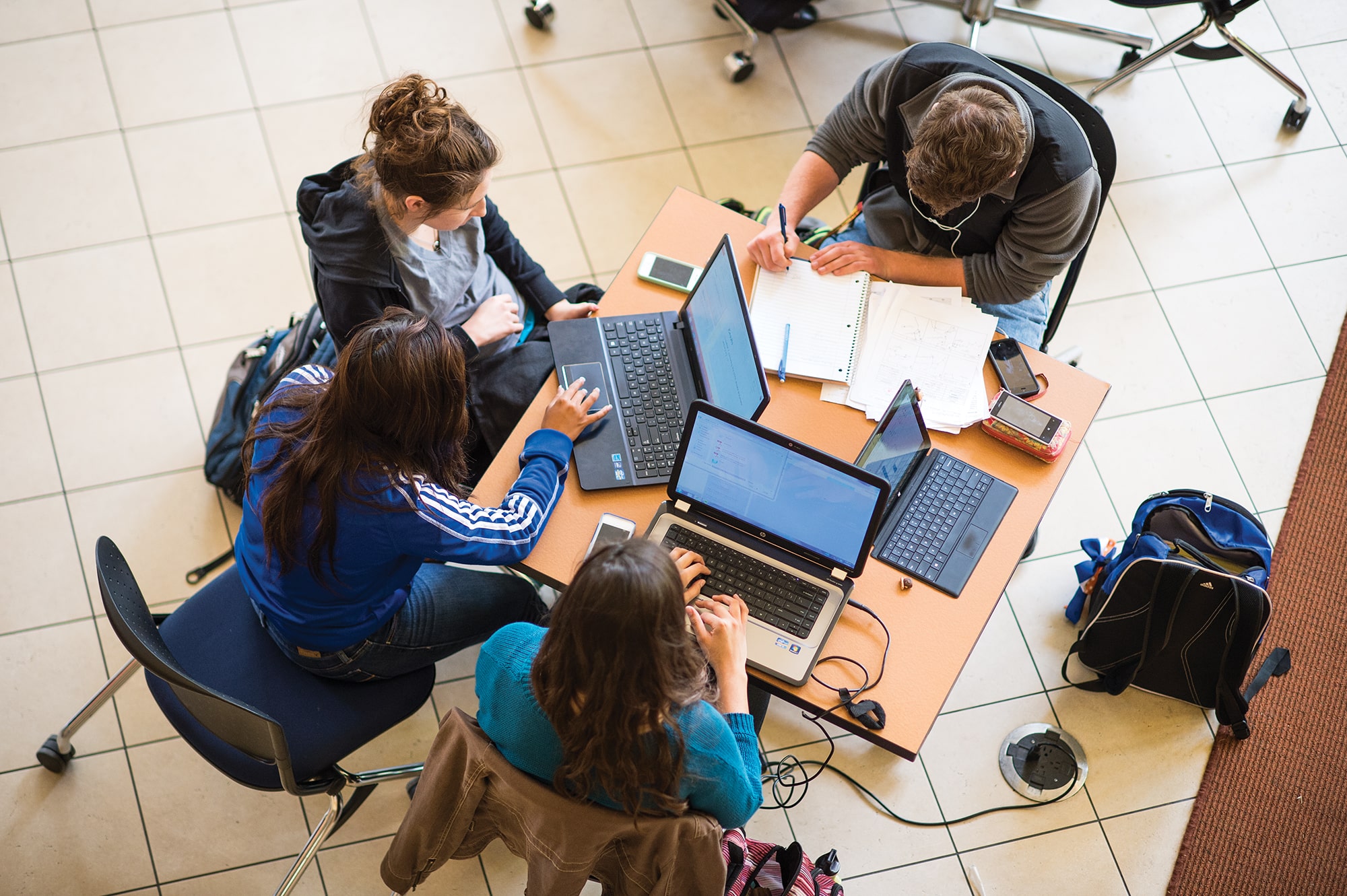 # 1 AUDITORY LEANERS
If your student is an auditory learner, group learning may be beneficial. Study groups foster debate and auditory learning. Even if your student isn't able to join a study group, they can study alone and repeat things aloud.
# 2 STUDENTS ARE ENGAGED
If your child discovers other students who are eager to learn, they can efficiently study together. People who are serious about academics don't chitchat, don't hurry through subjects, and focus on comprehension rather than memorization.
# 3 OTHERS EMPOWER YOU
Some students require company to study; otherwise, they are unmotivated. Having other motivated students around will help keep your youngster focused, engaged, and on task.