Report cards are a stressful part of your child's schooling. Uncertainty can be unpleasant for both students and parents.
Poor report card grades can cause frustration, tension, and sorrow among kids and teens. It can build stress between you and your child, leading to a bad situation. A unsatisfactory report card can help address undesirable behaviors and get your child back on track if addressed properly. Poor grades raise concerns among parents that their child is confronting an educational hurdle that may delay future ambitions.
We've compiled our best report card suggestions to assist you and your child plan for future success.
HOW TO READ A REPORT CARD
Report cards might be difficult to understand. The report card is replete with grades and terminology that may not be meaningful to parents due to changing curriculum and reporting standards.
You must be able to comprehend what you are reading in order to address any issues you may have about your child's report card.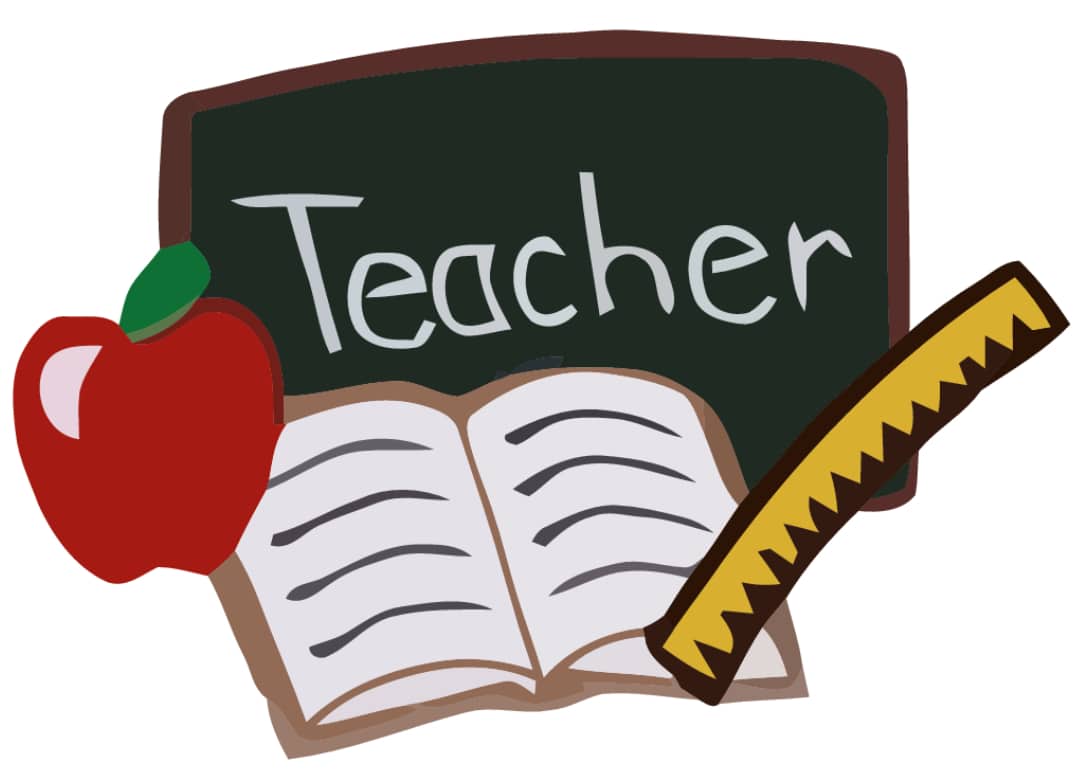 # READ THE TEACHER'S REMARKS
In many circumstances, the teacher's comments are more useful than the grade. These comments help you understand your child's strengths and weaknesses as well as their overall performance.
# SCHEDULE A PARENT-TEACHER SESSION
If your child's grades are worrying you, have a meeting with their professor. The teacher has spent hours a day monitoring and teaching your child. He or she can often see where your child is suffering and suggest strategies to improve.
# PUT IT IN THE RIGHT CONTEXT
Depending on the grade, different abilities and areas of performance will be evaluated.
In primary school, your child's grades will be based on behavior and social abilities. Reading and writing are crucial foundational abilities that your child will need in the future.
In school, your child will be exposed to more difficult content and concepts. At this point, pay attention to any subjects where your child may be struggling or falling behind.
GETTING READY FOR THE REPORT CARD CONVERSATION
The first report card is stressful for both parents and children. There may be some unpleasant surprises and red flags, which can be stressful enough, but now it's time for parent-teacher interviews.
Discuss your child's report card, whether you're pleased or dissatisfied. With knowledge of your child's skills and shortcomings, you can assist them achieve. It also helps your child see you as a supportive active participant in their education.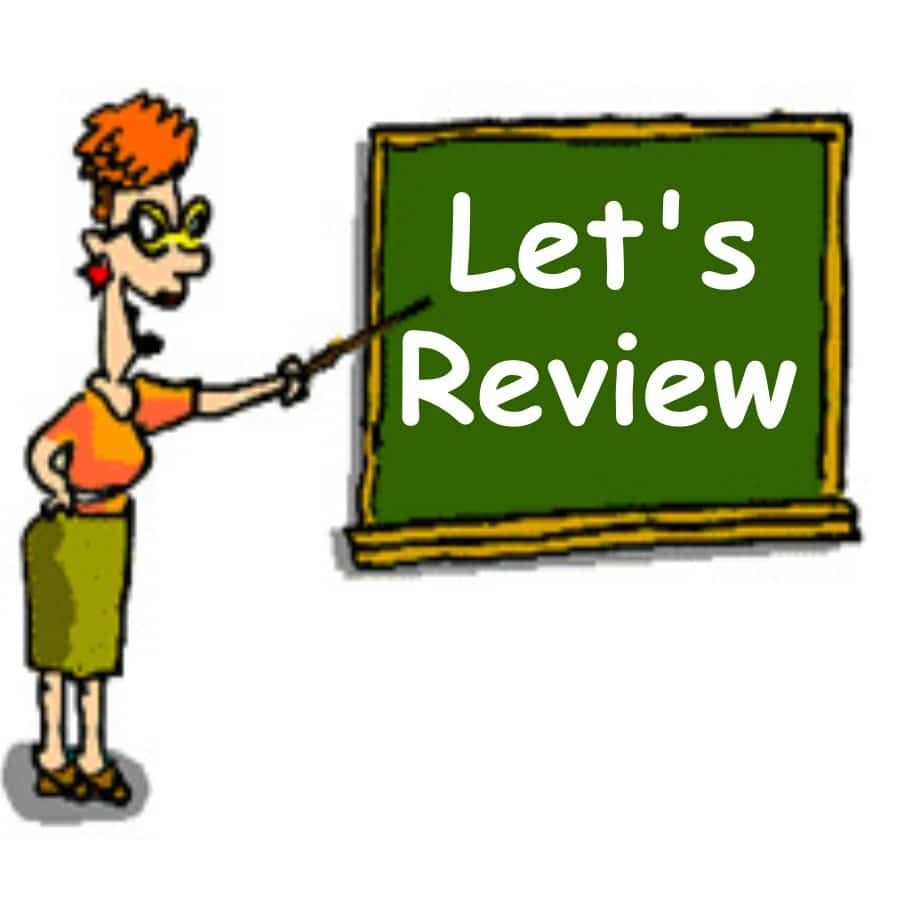 # PREPARE THE DISCUSSION IN ADVANCE
Prepare crucial items to address with your child before you meet. Planning allows you to think about what you want to discuss with your child (and how) for a more fruitful conversation.
# BE SURE TO STATE YOUR GOALS
Inform your children that you need to discuss their report card. Don't pull any punches.
# COME TOGETHER AND GET COMFORTABLE
Plan a quiet time as a family to discuss the report cards. Don't discuss grades in the garage while your child laced on rollerblades. This is a crucial conversation that requires careful consideration.
# REMOVE DISTRACTIVE ELEMENTS
Make sure you and your youngster are talking in a quiet environment. Turn off the TV and any other devices that can distract you or your child.
# BEGIN WITH A POSITIVE THOUGHT
Begin by pointing out something nice about the report card, no matter how minor. Your child will relax and enjoy a nice chat.
# REVIEW STRENGTHS
Examining a report card isn't just about finding flaws; it's also an opportunity to acknowledge strengths. Boost your child's confidence by stating things like, "You're doing fantastic in arithmetic!" This helps your child see their strengths and motivates them to improve in other areas.
# NOTE THE TROUBLE
Let your child express his or her opinions and concerns. Allowing your child to discuss his or her academic progress or reasons for struggle will help you better understand how to assist.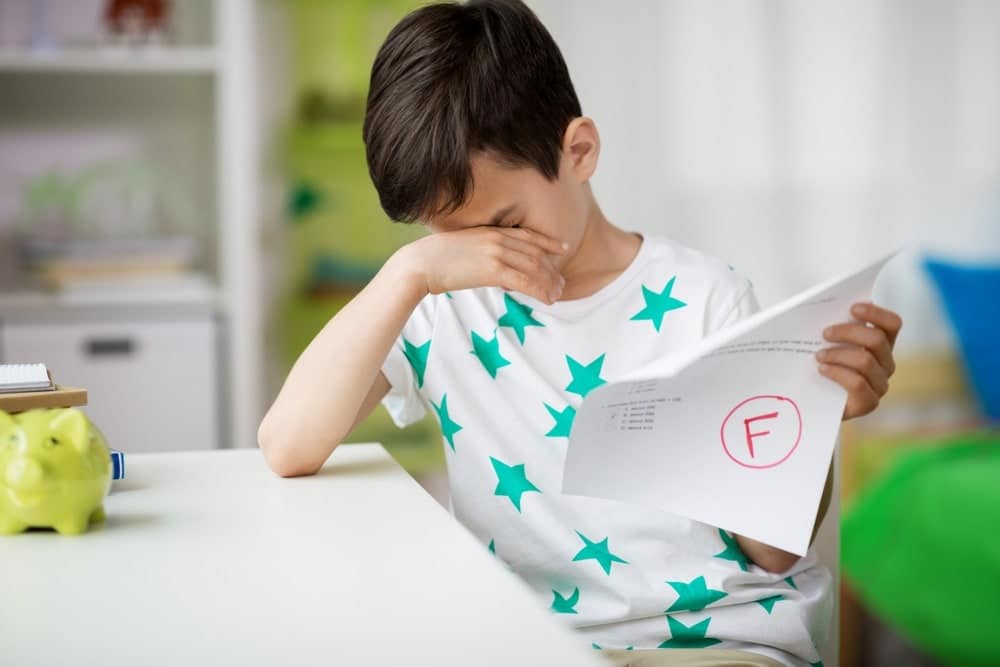 # RESOLVE THE ISSUE
School-struggling kids tend to be the loudest. Ask your youngster to consider his or her grievances and how to resolve them. This encourages your youngster to look past their troubles and build a more positive outlook.
# FINISH ON AN OPTIMISTIC NOTE
Assure your child that you are here to help establish a strategy for success.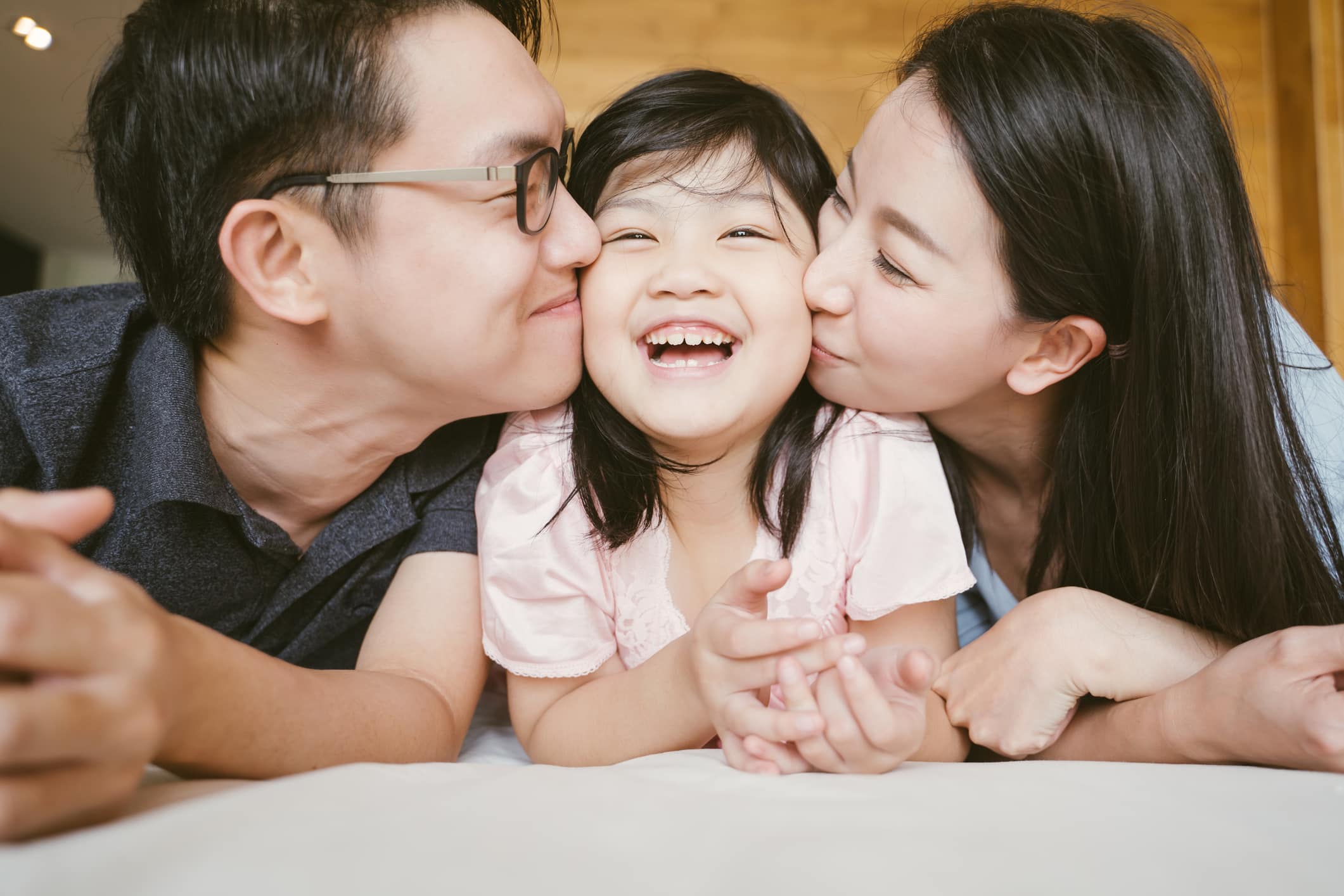 PREPARERING FOR SUCCESS ON THE UPCOMING REPORT CARDS
Setting goals is essential for academic success. The next report card talk will be a cheerful one if you have planned ahead for the upcoming term.
# IDENTIFY FOCUS AREAS
Determine which areas or subjects require the most work based on your child's grades and your discussion.
# PLAN WITH YOUR CHILD
After discussing with your child which areas need work, devise a strategy. This should include your child's goals, strategies to accomplish them, and your support.
# EXPLORE EXTERNAL RESOURCES
If you can't help with specific topics, seek outside help. Consider school study groups, extra after-school lessons with your child's instructor, or a tutor.
# MONITOR PROGRESS
Every day or week, check up on your child's progress. Discuss what your child learned in class, his or her current assignment, and any new challenges.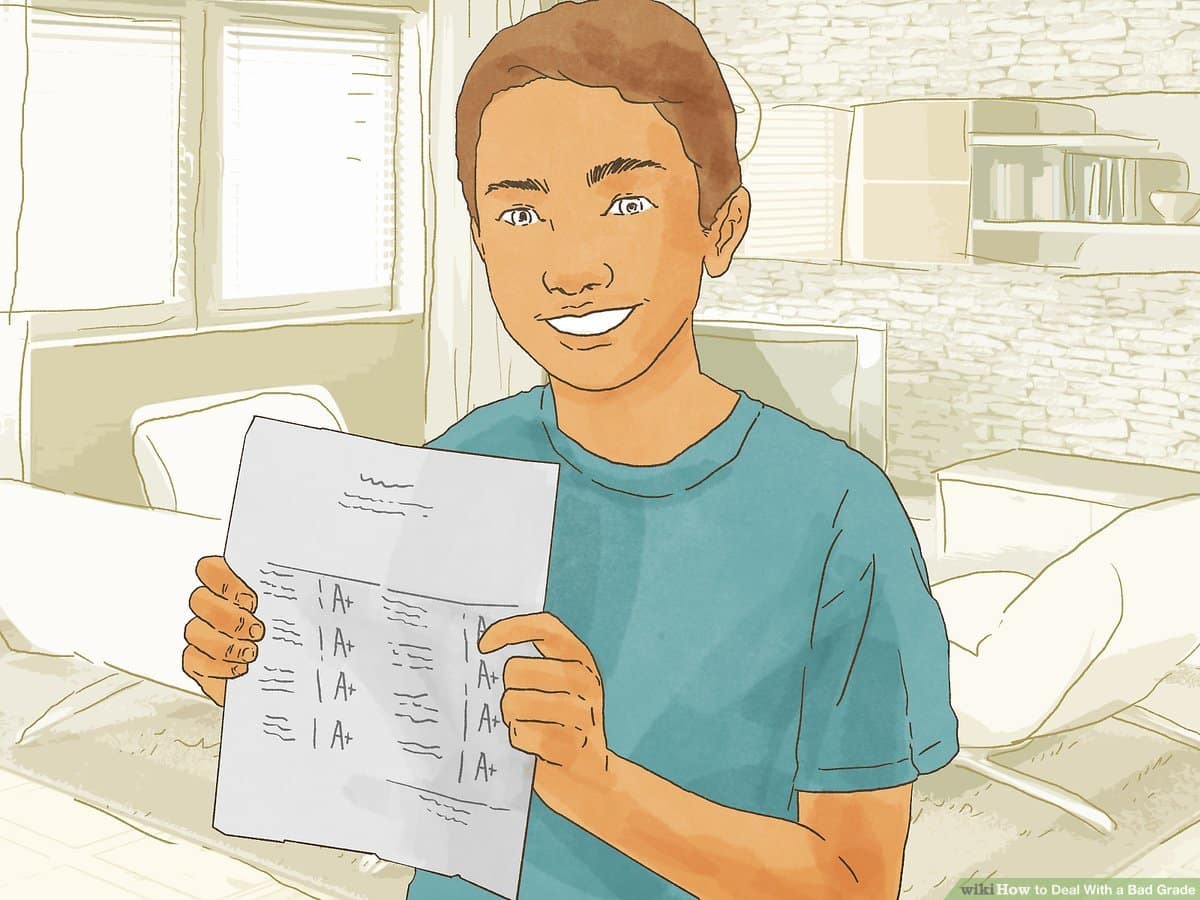 POOR  REPORT CARDS DO NOT END THE WORLD
Breathe in and relax. Even if something like this does occur, the world will not come to an end. Remember that poor grades do not equal failure. Use it to help your child learn academic and life skills.
Prepare for your child's future now, rather than waiting for him or her to get back on track.

Reading and understanding your child's report card is the first step toward helping your child achieve his or her full potential, regardless of the solution you choose.

If your child is struggling and you are unsure how to help, seek outside support. Find Tiger Campus to help your child improve their grades.