For many parents, choosing the right babysitter can be a stressful process.
While you know the best hands are your own, you can't be with your children 24/7. Thus, knowing how to choose a suitable babysitter that you can trust is crucial for you to be able to go out, relax or have fun for an evening without worrying about what's going on back at home. You'd want the security of knowing your little ones are safe and well taken care of.
Thankfully, there are steps you can take to make hiring a suitable babysitter a breeze. Here are some of the important things to consider:
Childcare trained
Getting a babysitter is not getting someone to merely look after your child. It is caring fort he safety, well-being, comfort and happiness of your little bundle of joy. Which is why you would want to hire someone who has gone through childcare training. This is to ensure that
your babysitter is equipped with the right skills and latest approaches to understanding childhood development that will give your child and your family better quality care.
Background checked
As a parent, the safety of your children is your primary concern. So, when hiring a babysitter, you can never be too careful. Background checks are important to ensure that the babysitter is really who they say they are. Check for any criminal offence records, confirm her identity is true, education and working history.
CPR and First Aid trained
Due to their limited experience and curious nature, children are more likely to fall into accidents. Common injuries include suffocation, choking, drowning, falls, cuts and burns. If, God forbid, such incidents do occur, your babysitter needs to act within the shortest time
possible to save the child's life. Which is why CPR & First Aid trainings are crucial to equip the babysitter with the set of skills on how to treat these emergencies, save the life of the child, and provide the necessary care to prevent further injuries.
Experience and references
Conducting reference checks is one of the most important parts of the vetting process. Checking the babysitter's reference takes time, in fact, it is probably the most tedious part of the entire process. However, you simply must not hire a babysitter without someone who can vouch for them professionally. Every babysitter has a unique background – depending on your child's conditions, their age, or any special requirements your child might have, it is important to check if they have the relevant experiences you need.
Consider Kiddocare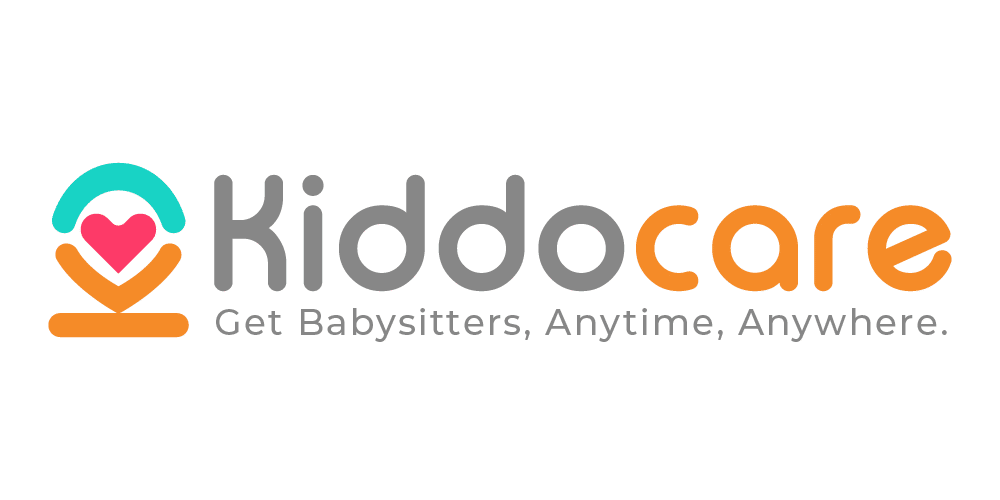 At Kiddocare, we do all the work so you don't have to! Made by parents, for parents – Kiddocare conveniently connects you with trained and vetted Malaysian babysitters that are suitable for your family based on your preferred time and location.
Our babysitters are:
Malaysian women & Malaysian Permanent Resident (PR)
Background checked & security vetted
Trained in basic childcare, CPR & First Aid
Whether it's short term on-demand babysitting service, or a long-term engagement, Kiddocare has your back! For more info on our babysitting services, check us out at www.kiddocare.my