Most people associate study skills with students preparing for exams. But that's only half the story: these skills are for so much more! For that reason, using these methods routinely can help kids learn and retain material better and reducing exam anxiety.
#1. RESIST TESTING STRESS
Tests are a big part of education, but they may be stressful. In line with that, good study habits help students cope. Study skills are rarely taught in schools, which is why kids struggle to prepare for tests. Students either self-study or seek aid from specialists.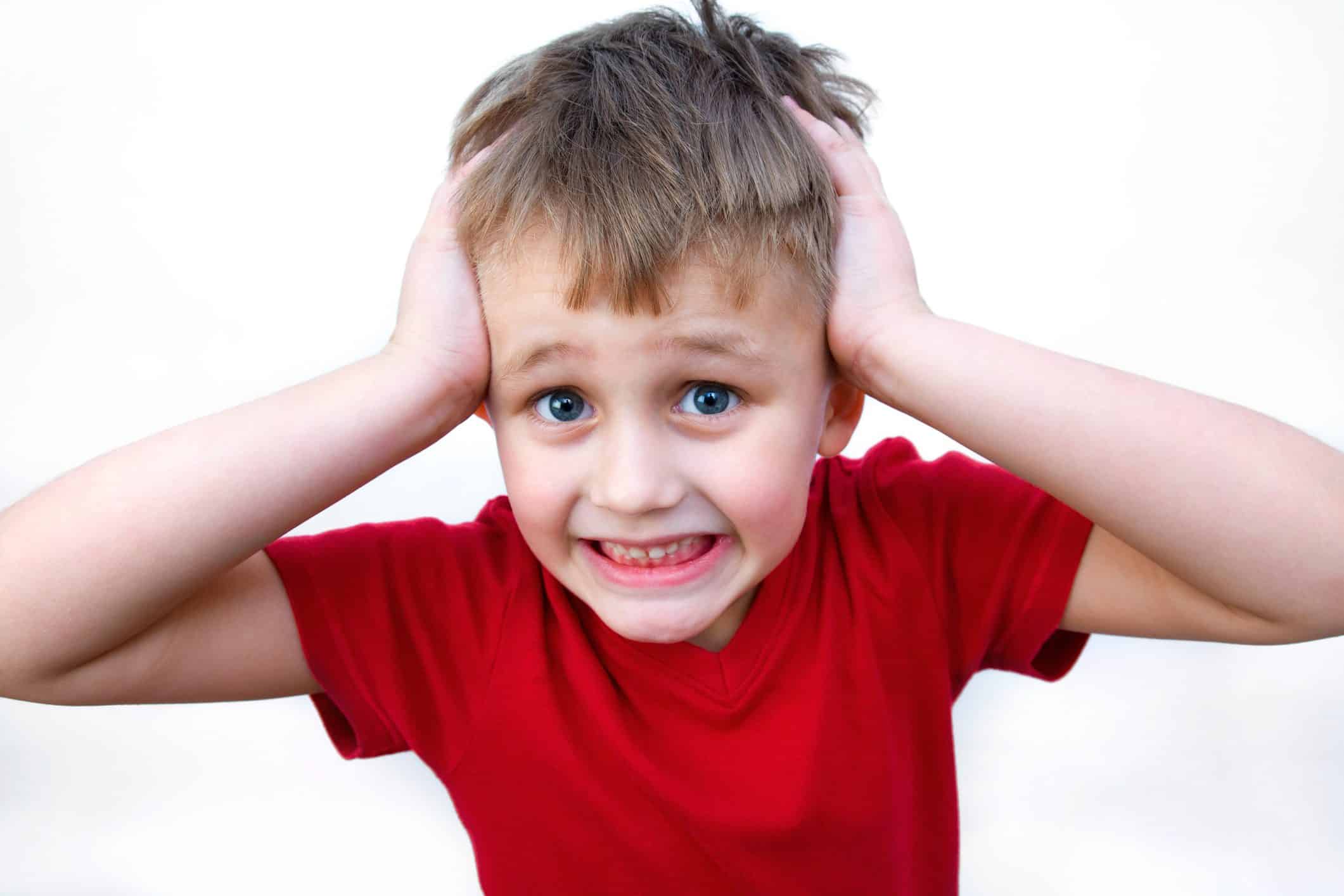 Study methods help students organise, focus, recall material, and overcome procrastination.
#2. STUDY SKILLS SIMPLIFY LEARNING
Study skills—methods students apply in class, homework, or exam preparation—help them learn and recall knowledge.
The more pupils develop these talents, the easier learning becomes. Daily practise can improve memory, reduce exam anxiety, and increase motivation and confidence. They can also help pupils become more organised in all aspects of their schooling.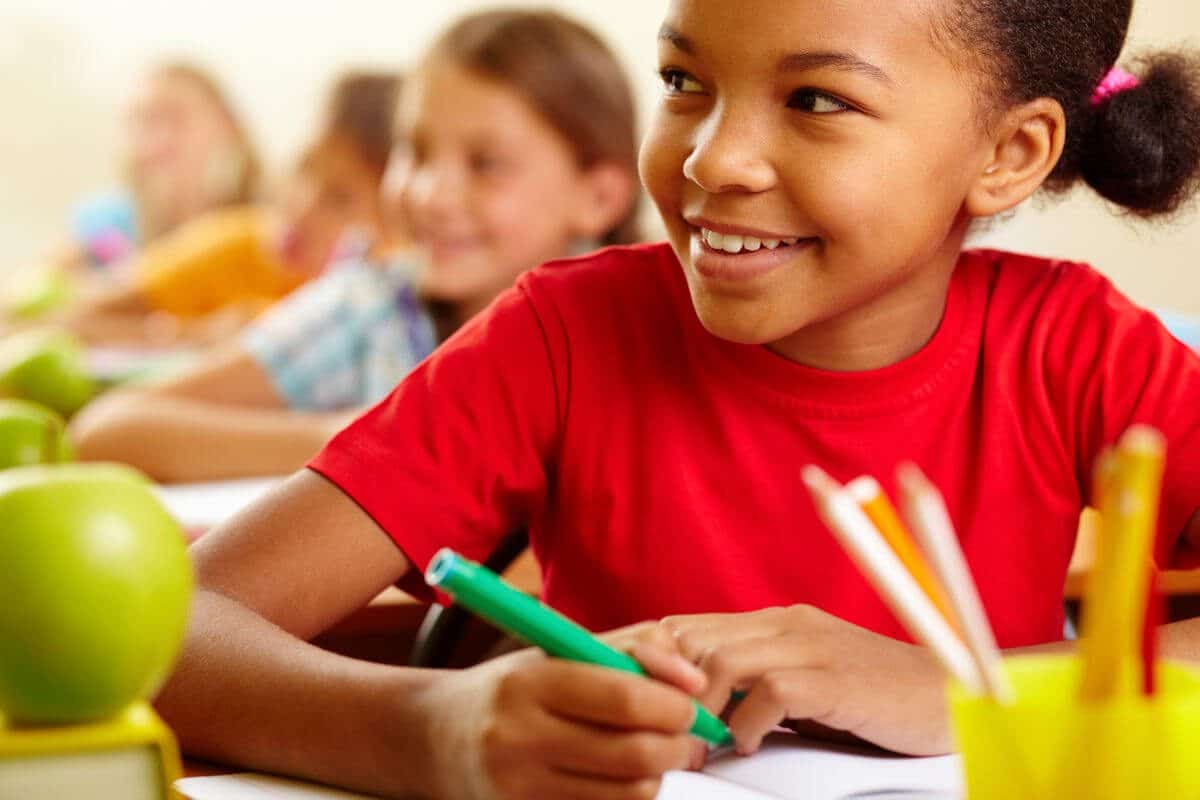 3 STUDY TIPS
Easy test prep and study tips:
Avoid cramming: Spread out your study days.
Make a study strategy to reduce stress and gain control.
Explanation helps comprehension and confidence.
We can help!
During their time at Tiger Campus, students acquire amazing study strategies that they may put to use for the rest of their lives, ranging from becoming more organised to memorising information for extended periods of time. Today is the best day to enroll your child in Tiger Campus!